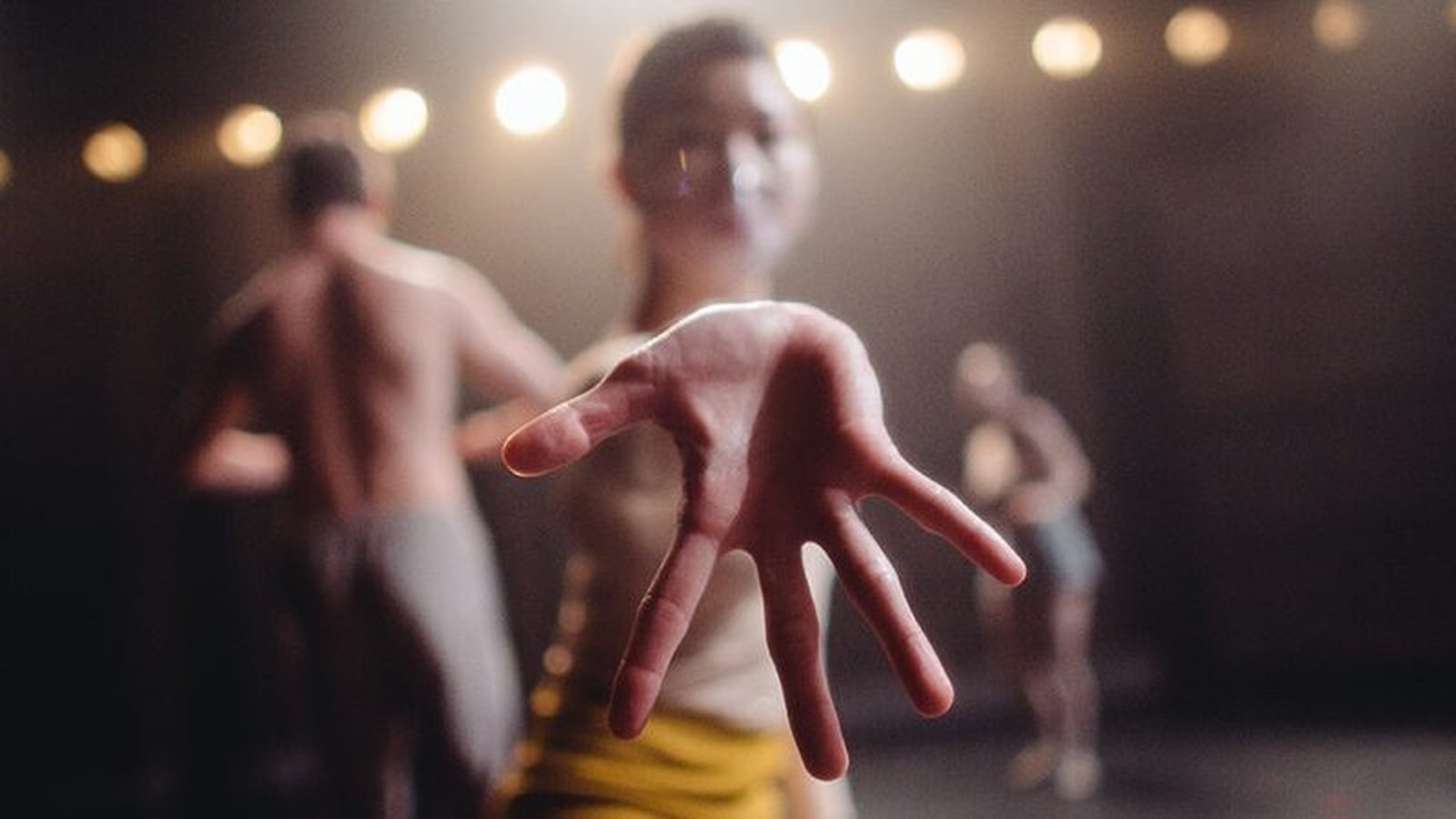 When Liz Roche met Crash Ensemble
Choreographer Liz Roche presents Demos, a "tapestry of live music and dance exploring human connection" created in collaboration with Crash Ensemble, premiered as part of the winter edition of the Dublin Dance Festival from November 11-13.
---
I think if I had been able to live a different life, not in dancing, I would have wanted to be first violin in a large orchestra. I would have liked to stand out from time to time, then slip into the entourage of the orchestra and just ride the wave of sound created by everyone together.
It's just an idea, not based on knowledge or experience – just a fantasy about a place that I imagined dynamic and exciting and a little nervous.
We need your consent to load this YouTube contentWe use YouTube to manage additional content which may place cookies on your device and collect data about your activity. Please check their details and accept them to load the content.Manage preferences
When myself and composer David Coonan started doing Demos in 2019, this is the space in which I imagined the room would be installed – nothing too concrete, but an imagined space that hosted a large group of people, all playing their part in the goal of conviviality. I imagined disagreements and misguided orientation, a lot of individuality and debate, but somehow all mixed together there would be some possible state of harmony found. Coming back to my own domain, the choreography would focus only on what can happen between moving bodies. Cooperation, disparity, support, rivalry, consensus would all clash in the mix. It would be dance and music talking together of unity and democracy in a world where these concepts or ideas of "truth" were becoming more and more unstable and inaccessible.
The play wouldn't comment or create stories about these things, it would just be them. For me to see people engage in anything, anything, wholeheartedly is deeply satisfying, and in a way that would be the experience – it would be the performance.
Then Covid-19 hit and there couldn't have been contact between people for over a year. What does that do to a play about people who are together, move and sweat together, pushing into each other's spaces through dance and music? And then, how can this exist without an audience?
The answer is he had to change. This lived experience of conviviality was now to include separation. And so, we made a series of 6 short films on the Abbey stage which has become Demos – separation and togetherness films, and screened them online at the Dublin Dance Festival Summer 2021 Edition. Cinema has brought a new kind of immediacy and intimacy to work that we never expected. We were able to get so close, see behind the scenery and under the movement. We were able to take a break from the action and follow an artist out of the theater or see another race to have her follow on stage. This introduction to separation in many ways brought us closer together.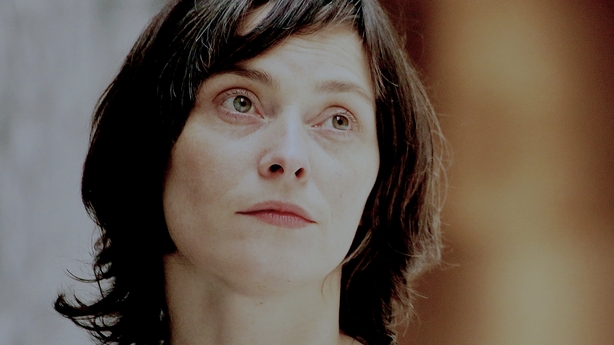 Six months later, we are about to present Demos at the O'Reilly Theater Dublin for Dublin Dance Festival Winter 2021 Edition. After everything that has happened in the last 18 months, we are all different people – and therefore Dēmos is now different. We are live and on stage with eight exceptional dancers from the Liz Roche Company performing with three musicians, as well as four more recorded, from the exceptional Crash Ensemble. Always stimulated by David Coonan's score and held in sets and costumes by Katie Davenport, lighting by Sinead McKenna and projections by Jose Miguel Jimenez, the performers find new ways to realize what it means to be together.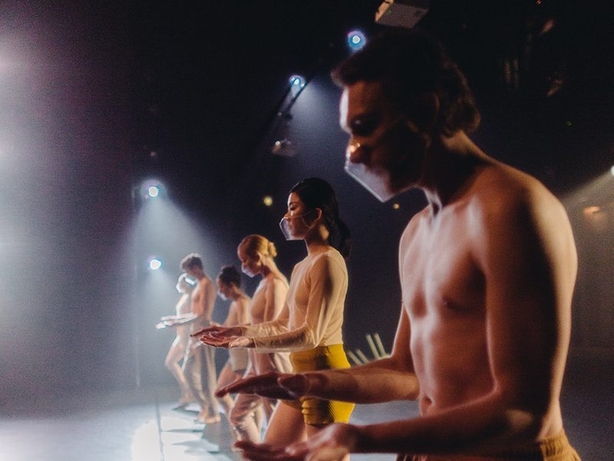 We are now in this possible "post-Covid" moment where it is not over yet but we can see a way out for once. For a long time we have planned, modified, adapted, rethought, reimagined, made it work, returned to the drawing board, and now we can finally be here, present, on stage, with each other and with an audience. .. in the moment … now. It's like the first time and we can't wait.
Demos is at the Abbey Theater November 11-13 as part of this year's Dublin Dance Festival – find out more here.