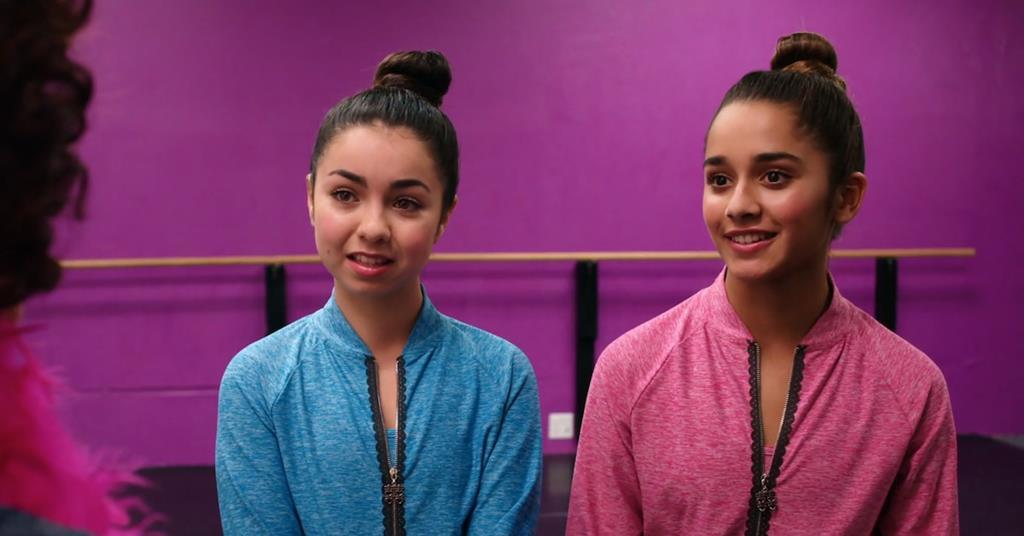 Vision Films acquires the teenage dance film "To The Beat! »(Exclusive) | New
Vision Films has acquired a teenage dance film On the beat! for worldwide sales. The film is actress Jillian Clare's debut film.
On the beat! was written and produced by Susan Bernhardt under her Leonian Pictures banner, alongside co-creator and director of Clare's production company Whimsical Entertainment. Vision Films will exhibit the film at this year's American Film Market (AFM) and distribute it in the United States in spring 2018.
Vision Films plans to release On the beat! live in theaters with Synaptop, a platform that allows audiences to watch movies with the cast and crew online.
On the beat! focuses on Mia and Mackie, fourteen-year-old twins who enter a social media competition to become dancers in their next favorite pop star music video. Their quest leads to a battle with their rival neighbor, Avery, who will stop at nothing to win the contest.
Laura Krystine, Brisa Lalich, Jayden Bartels, Jake Brennan, Jaheem Toombs and Trevor Larcom are the stars, while pop artist Chris Trousdale appears as himself. Alyson Stoner, Devon Werkheiser, and Dexter Darden all appear as themselves in the film.
Clare said: "I am extremely delighted that On the beat! found a home at Vision Films. We are all excited to share this fun dance flick with the world.
Vision Films Managing Director and CEO Lise Romanoff said, "This film captures the innocence and energy of other high school competition classics. We are delighted to bring this upbeat film to young audiences and dance enthusiasts across the country.
Los Angeles-based global sales agent and North American distributor of Vision Films features romantic comedy Off the menucoming of age movie Intoxicated with Kathleen Quinlan, family film A horse called hope, and Hamilton: One Shot on Broadway, the story behind the Broadway smash.