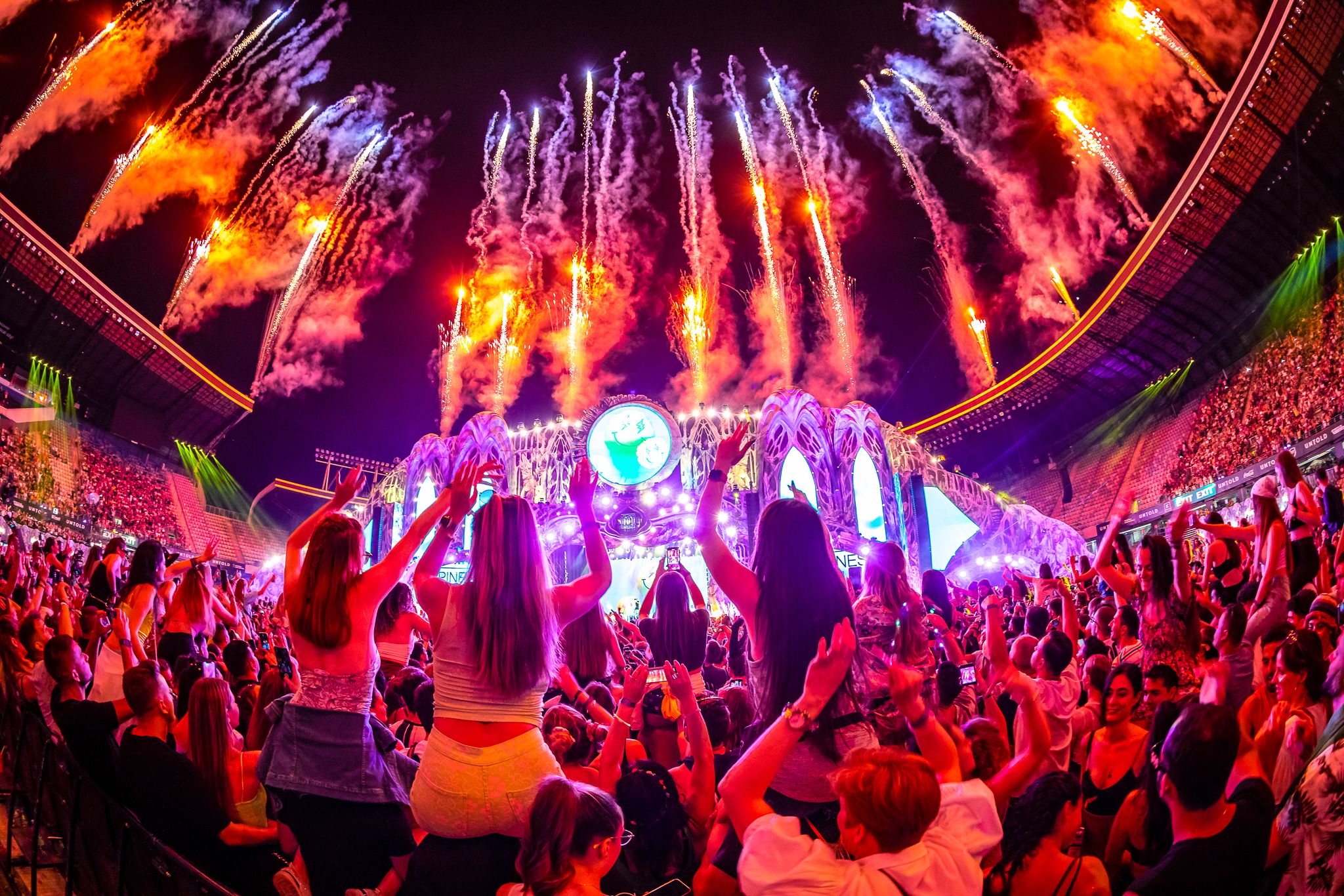 UNTOLD 2022 recap: The Romanian Dance Music Festival was back and it was better than ever!
If there is one festival in the world that we can say never disappoints and each edition is better than the last, it would undoubtedly be the majestic UNTOLD festival in Cluj-Napoca, Romania, Transylvania.
History has been made in the last few days August 4-7 in the massif Cluj Stadium and its surroundings. The UNTOLD-Festival was finally back and it was better than ever. More than 360,000 festival-goers from all over the world came to the seventh edition of this breathtaking festival, equaling the number of the biggest electronic dance music events around the world.
The hardworking team behind UNTOLD and one of the biggest beach festivals in Europe, Neversea moreover, never fails to deliver on their incredible production expectations and this year's edition was no different. Not only did they kill it with the overall look with this year's theme"Luna's Temple", but the lineup was also filled with superstar DJ producers and live acts, and the massive party took place on 8 magical stages with a nice variety of music pumped out every day and night. It is therefore not surprising that Viber listed the UNTOLD-Festival as one of the 6 best European festivals which are quite affordable considering the number of musicians in the lineup.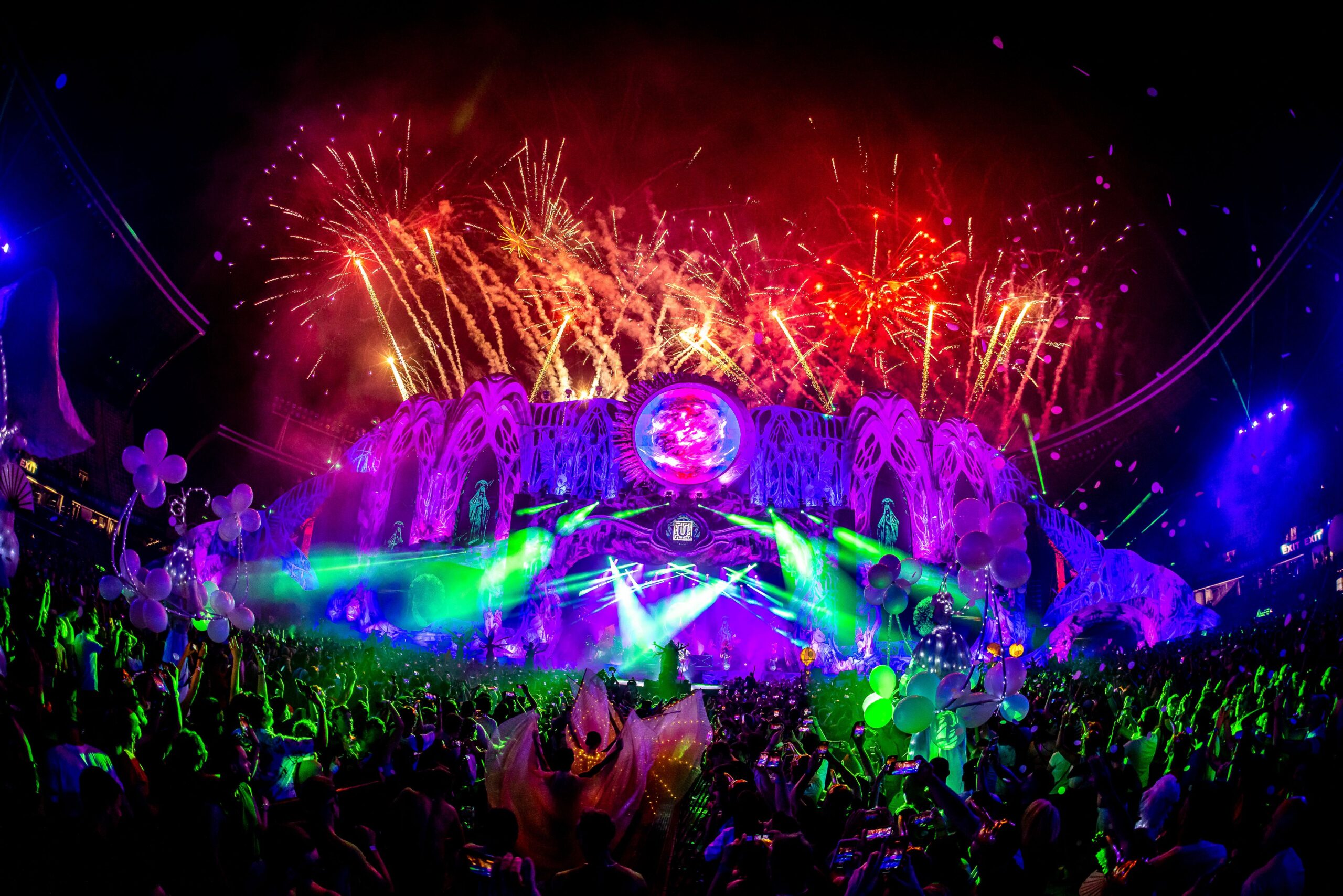 World famous artists such as Above & Beyond, Alok, Anne-Marie, ATB, Bassjackers, David Guetta, Dimitri Vegas & Like Mike, Don Diablo, G Eazy, Hardwell, JBalvin, Kungs, Kygo, Lost Frequencies, Major Lazer Soundsystem, Morten, Oliver Heldens, Paul Kalkbrenner, Steve Aoki, Tujamo, Vini Vici and many others were in charge of partying on the stunning main stage, which had over 700 square meters of LED screen, it was 24 meters high, 95 meters wide, 30 meters deep and had a huge Moon as a decoration above the DJ Booth, representing the "Temple of Luna".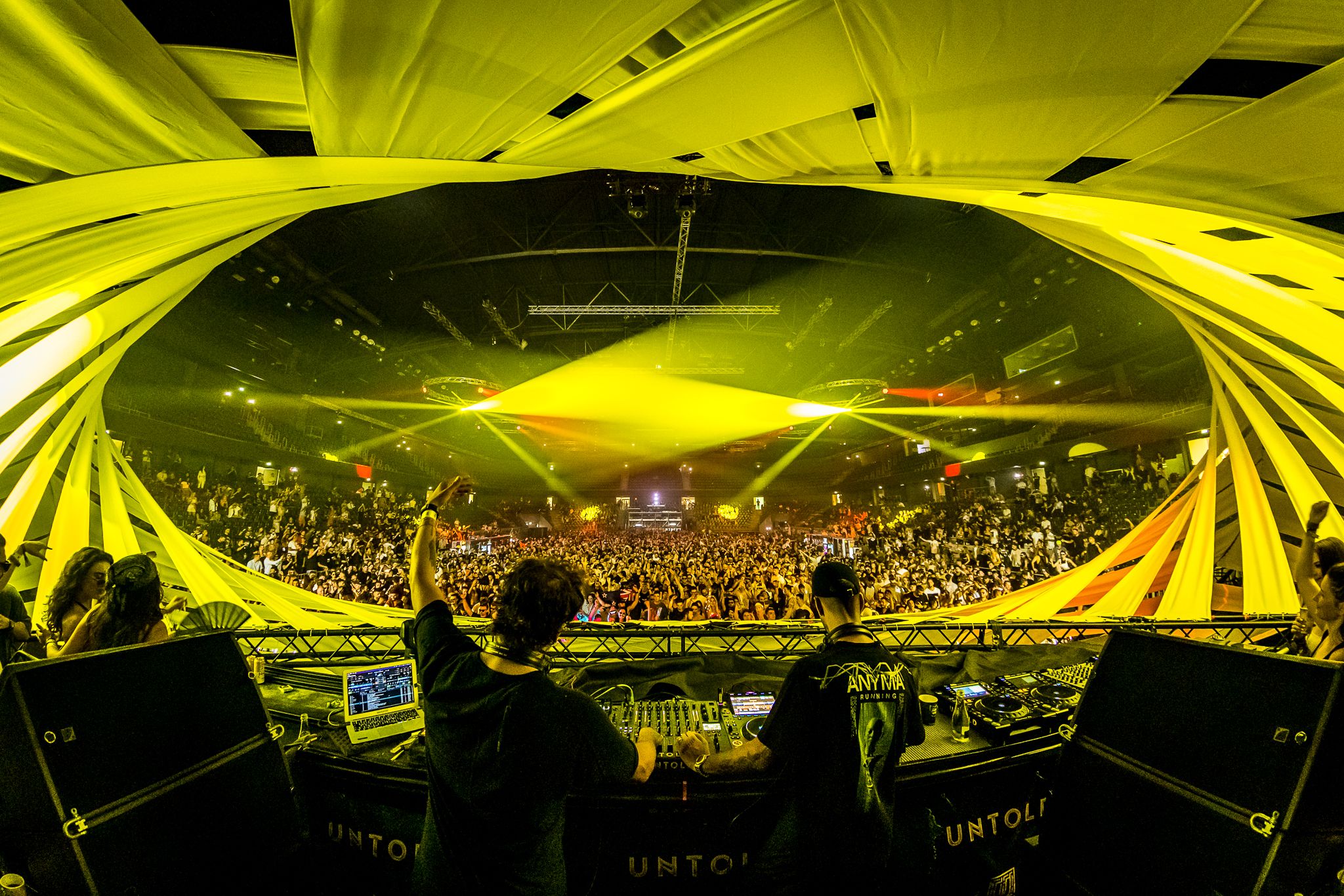 Organizers made sure there was something for everyone and that the many angles of versatile dance music culture were made available to fans. To UNTOLDthe underground temple of Galaxy, everyone was jaw-dropping after unforgettable sets from multi-talented techno, minimal, tech house and deep house DJs and producers such as Tale of Us, Stephan Bodzin, Kevin De Vries, Coeus, Mathame, Jamie Jones, Loco Dice, Boris Brejcha, Amelie Lens, Anfisa Letyago, Maceo Plex, Richie Hawtin, Reinier Zonneveld, Paco Osuna, and many more.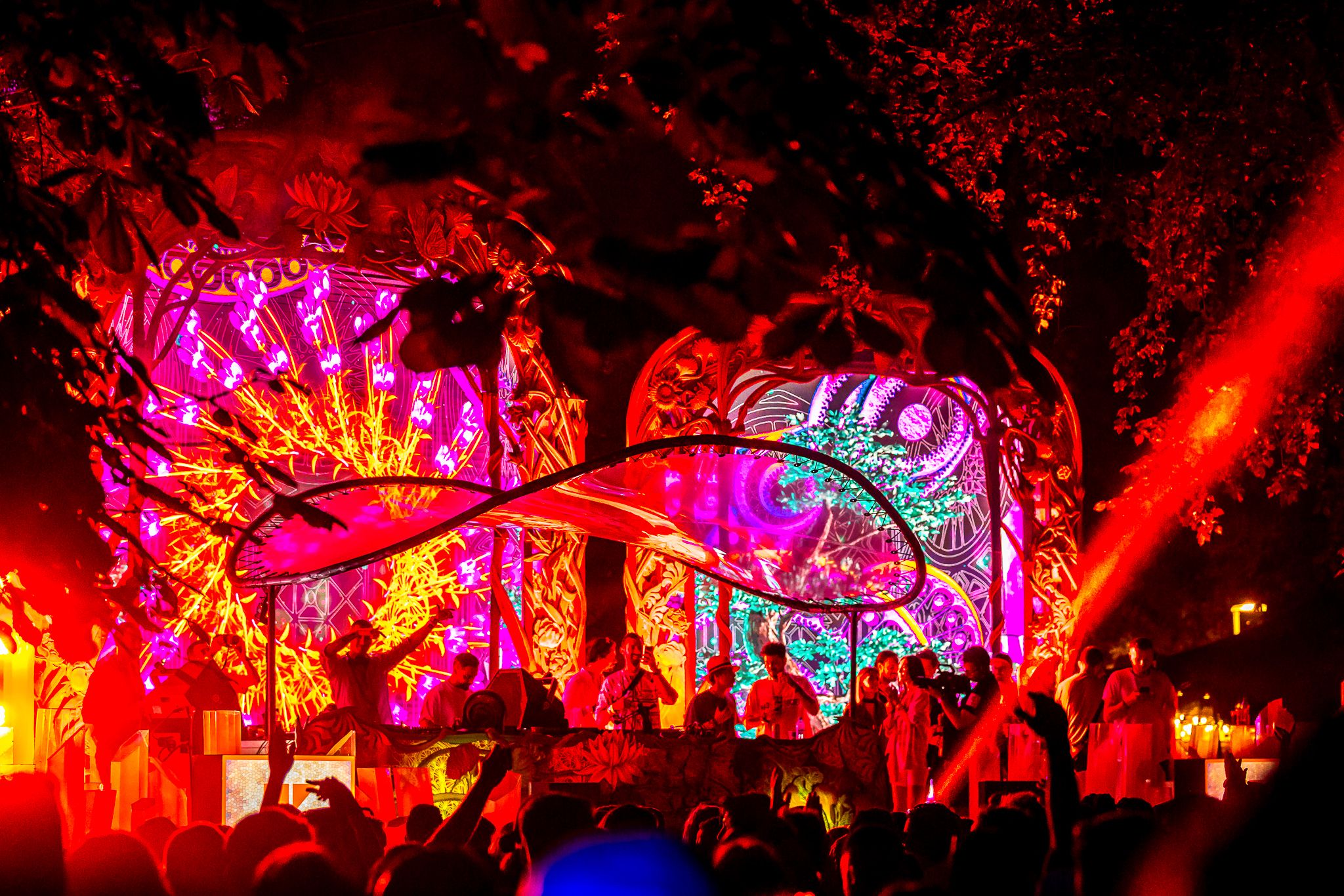 Beautifully arranged reverie stage which is hidden in the woods around the Cluj Arena, fans of house, deep house and afro house were able to enjoy the sounds of well-established artists such as Hernan Cattaneo, Nick Warren, Damian Lazarus, Matthew Dekay, Yokoo, Jan Blomqvist, Sébastien Léger, Djeff, Pablo Fierroand many other Romanian and international artists.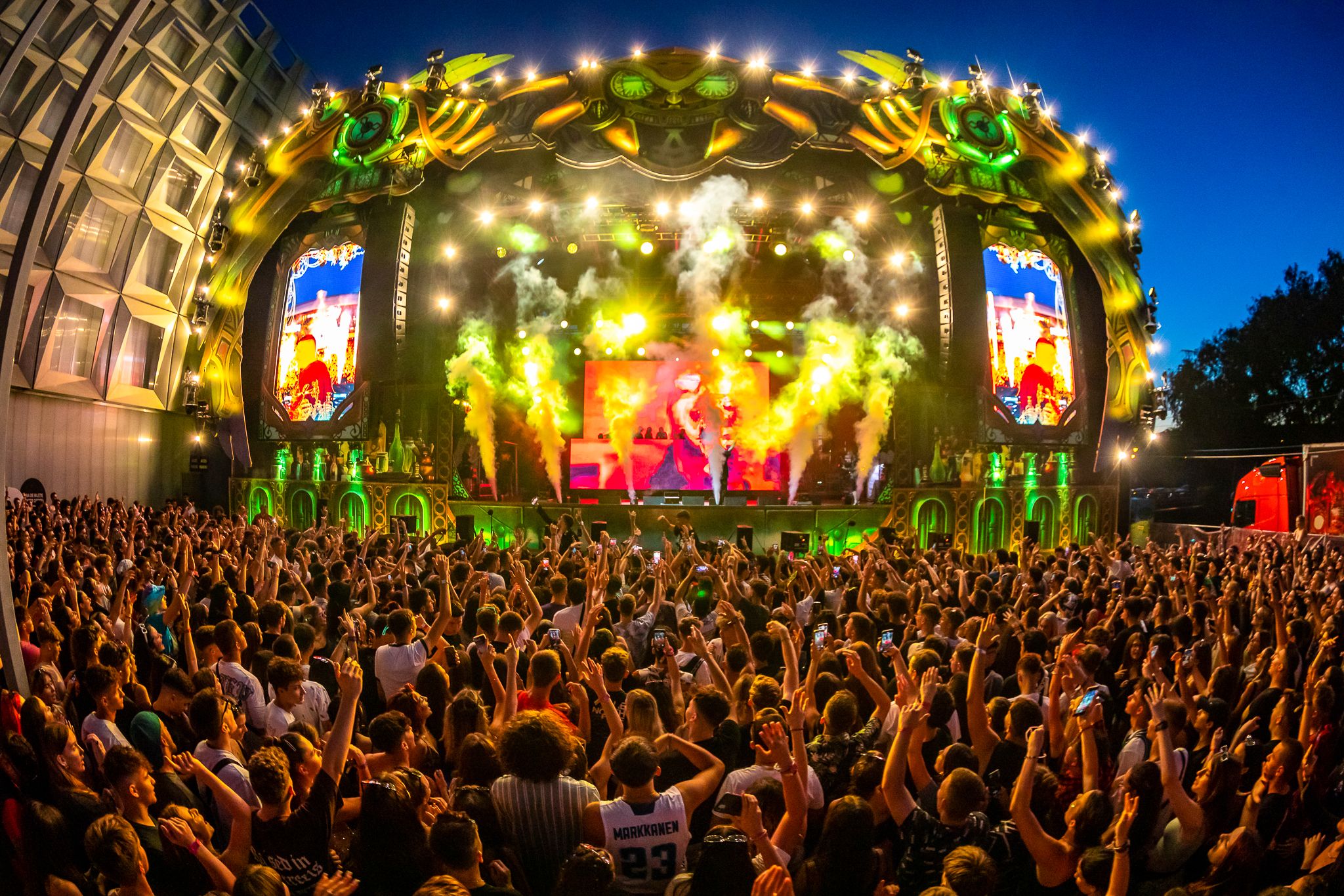 Rap, hip-hop, trap and drum & bass fans had the chance to dance like there was no tomorrow to tracks by high-quality artists, including Borgore, DJ Snow & MC Agent, Dope DOD, Dub FX & Woodnote, L'Entourloop with N'Zeng, Malaa, Netsky, Noisia, Sub Focus, Wilkinson, ID & AD-Apt who did their best during the 4 days and nights in the World Capital of Night and Magic.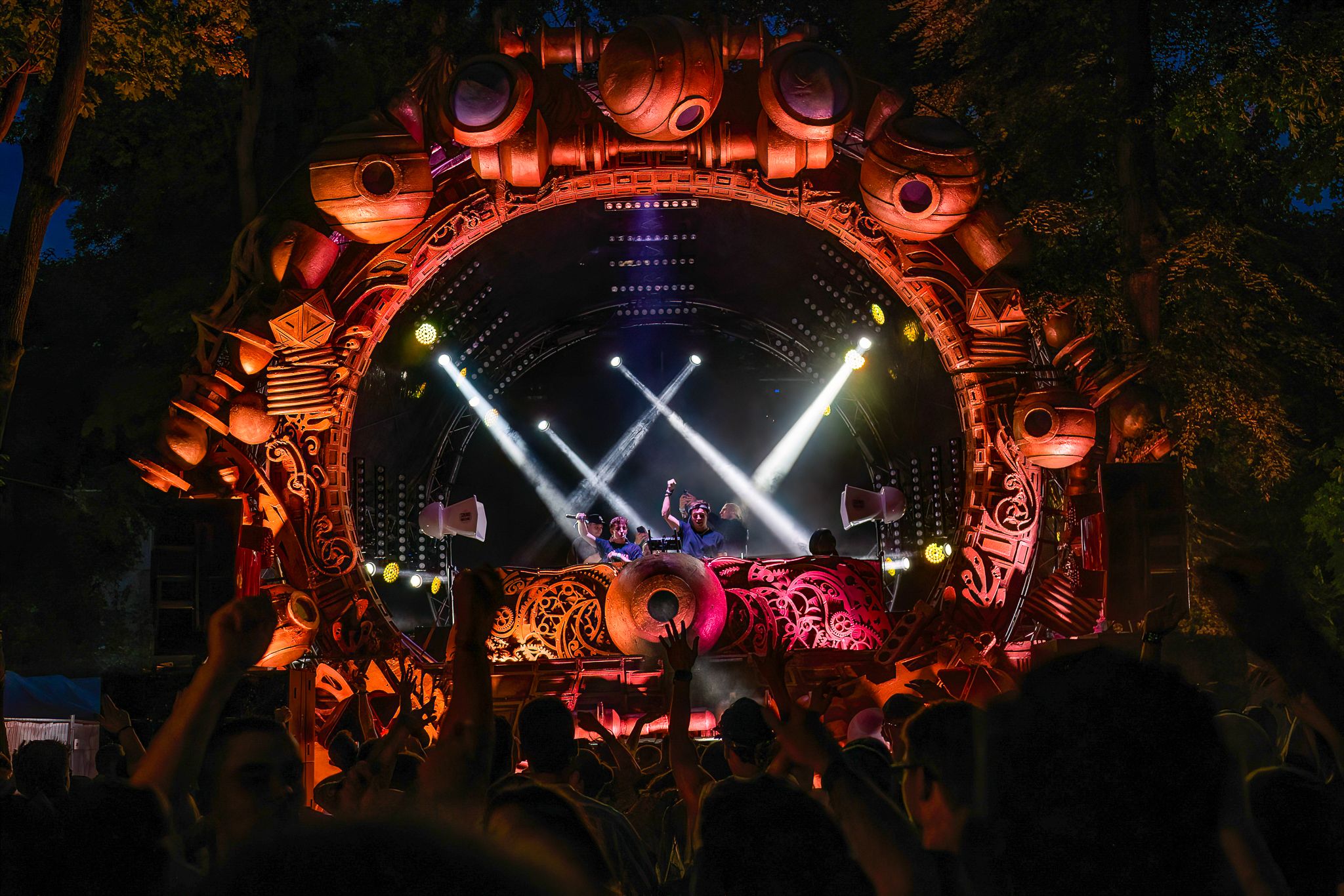 The Time step which is a metaphor for a time machine, executed in a steampunk style was a temporary base for top notch artists including Anna Tur, Fehrplay, Jack Orange, Will Johnston, Kasia, Korolova, Kristian Nairn, Noel Holler, Toby Romeo, and Simina Grigoriu among others. All performed unforgettable sets for the contestants who were lucky enough to be there and enjoy the magic.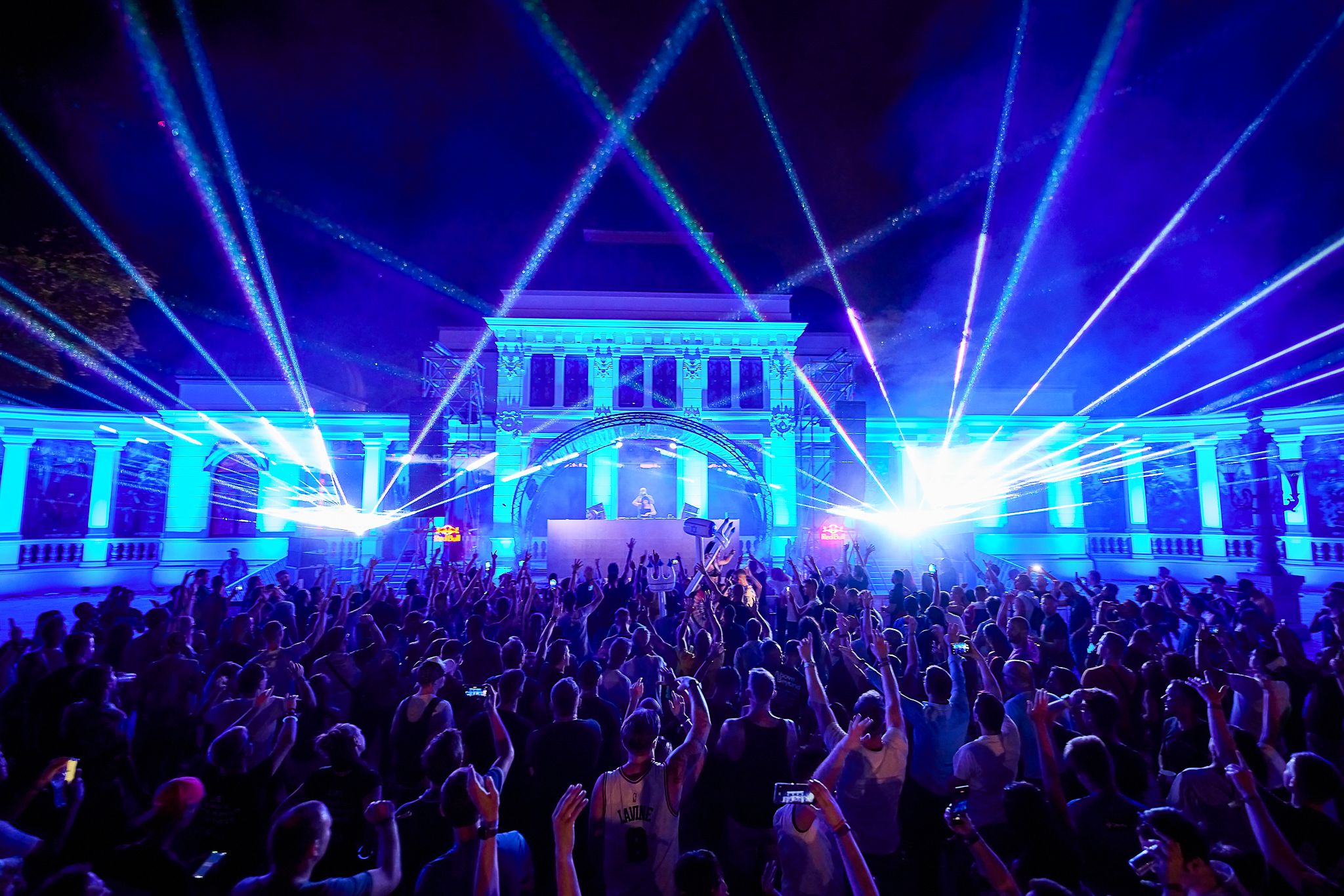 Trance music fans were also thrilled and had the chance to enjoy stellar performances from MTB, Alex MORPH, Allen Watts, Billy Gillies, Bogdan VIX, Bryan Kearney, Corti organ, Craig Connelly, DRY, Exolight, B-factor, Gardenstate, Jordan Sucley, TO FIX, Nicholas, Paul Thomas, Richard Durand, Sneijder, Solar, star picker, sun catcher, Super8 and tab, Ruben de Ronde, Will Atkinson and much more. The Fantasy retro scene and the Tram stop has also hosted extraordinary performances.
Here's what some of the artists who performed at this year's edition had to say about the festival:
Above and beyond: "If you too saw what we see from here on stage, you would know that there is only one word to describe the moment: EPIC »
J.Balvin: "Romania is the first country outside the South American continent that invited me to sing. I am grateful for your support. Being an artist is not a sprint; it's a marathon, and you've made everything so much easier. If you give love, you will receive love in return. UNTOLD, thank you for your invitation to be part of this journey. I love you!"
Hardwell: "My tour manager asked me about festivals I believe in, and I want to include them in my comeback tour. I answered immediately. UNTOLD, we are together because we share the same love for electronic music Thank you and I love you!"
tujamo: "UNTOLD has a special place in my heart. I know this could be taken as a cliché, but in 2019 I brought my mum here. It was the first time he accompanied me on tour. It was the most moving moment of my life. Thank you for remaining the most captivating audience in the world"
Steve Aoki: "I am extremely attached to this festival; it helped me a lot in my career, it helped me grow as an artist, and for that, thank you!
Dead in: "I wanted to be here so badly! I saw some drone shots taken by my good friend David Guetta and was amazed. Now I am here, part of this amazing story! UNTOLD is in 5th place in the world? Are you sure? It is in the top 3 of the best festivals in the world",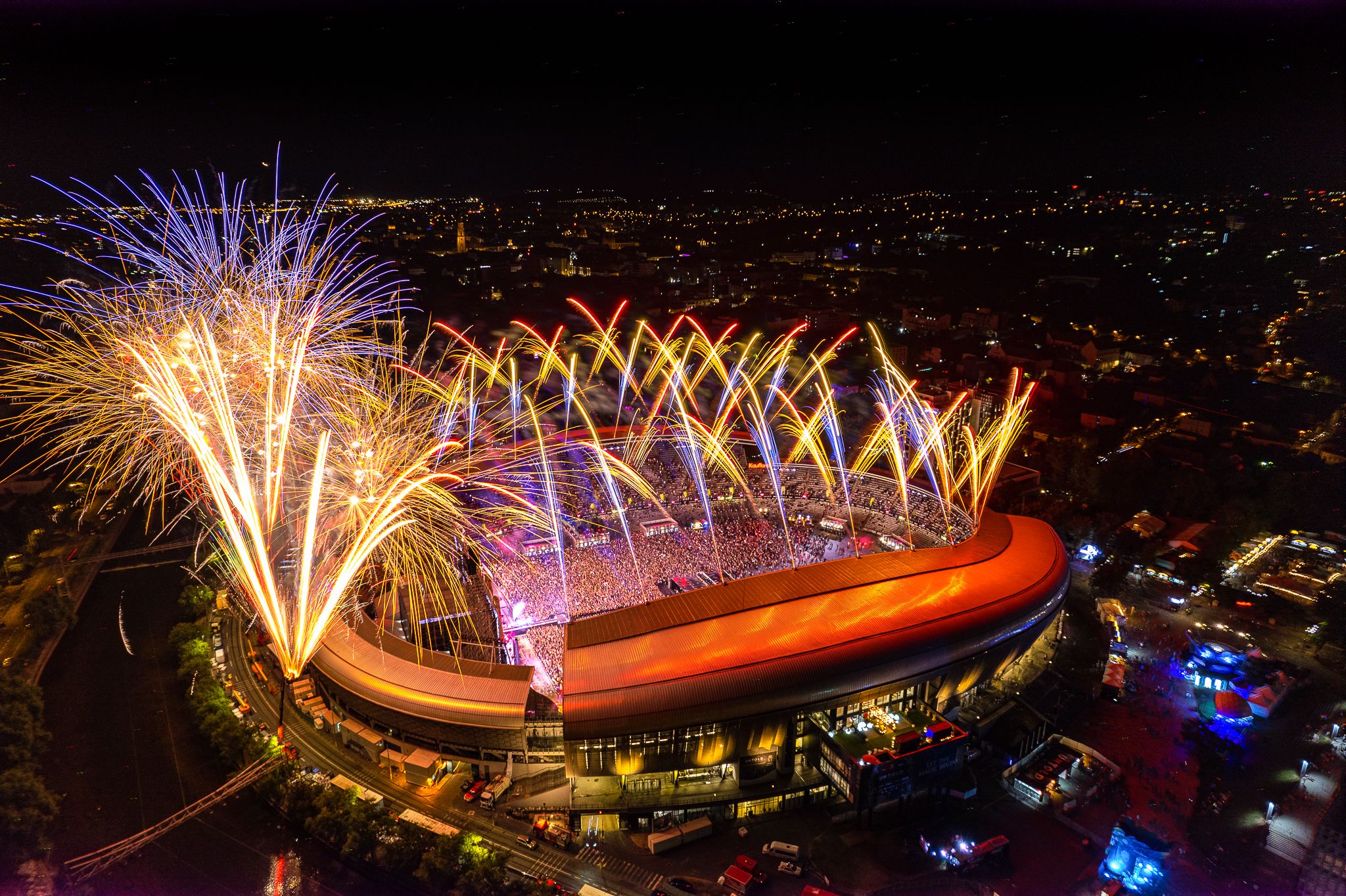 Inside the festival, there were many beautifully decorated chill-out areas where you could relax and recharge for the next set, photo booths where festival-goers could take interesting Luna-themed photos for their social media profiles. social workers, 2 sellers of goods with UNTOLD festival t-shirts, hoodies, backpacks, snapbacks, caps, sunglasses, jewelry and a special fashion corner called Creator's nestwhere local designers were allowed to showcase and sell their unique products.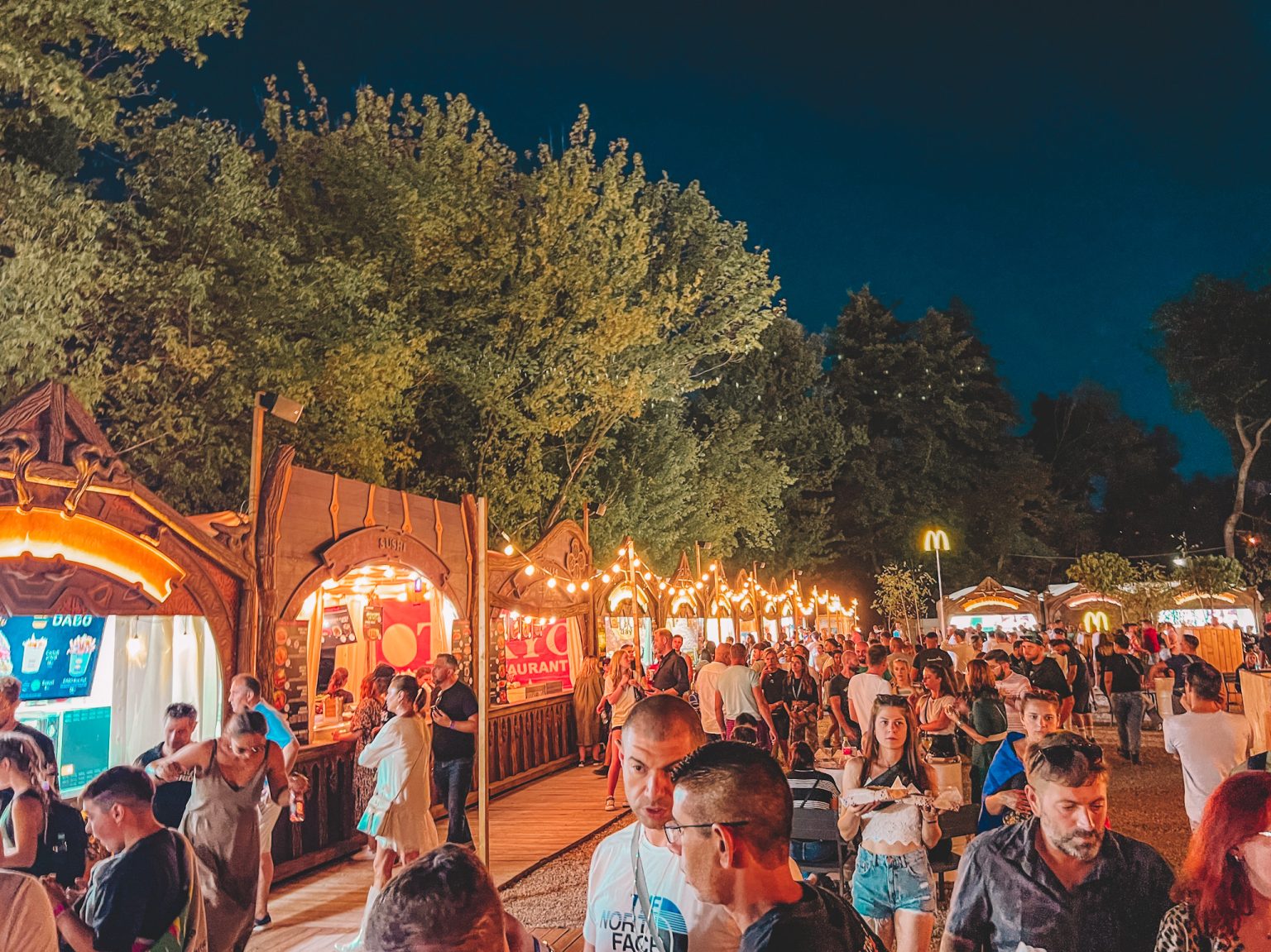 Romania is one of those countries that offers some of the best food in the world, so it's no wonder there were lots of different food zones with over 70 food and drink vendors where attendees enjoyed had the opportunity to find everything from sandwiches to meat. to vegan food. And believe it or not, they even had a McDonald's inside the festival.
The 7th edition of the festivalLuna's Temple" charmed the lucky Romanian and international guests with 4 days and 4 nights of wonder, wonder, an incredibly aesthetic atmosphere, powerful music, breathtaking fireworks, epic lasers, CO2 cannons , colorful confetti, acrobats, dancers, face-melting basses, and lots of love.
Even the most experienced and knowledgeable ravers in attendance will not hesitate to call it one of the best festivals in the world in recent years. Those who haven't been able to experience it first hand should watch videos and photos online and prepare for the next edition. Sadly, this can't give a real sense of the experience, but it does give viewers a slight idea of ​​the scale of it.
Don't miss the opportunity to pre-registration for UNTOLD 2023 tickets!