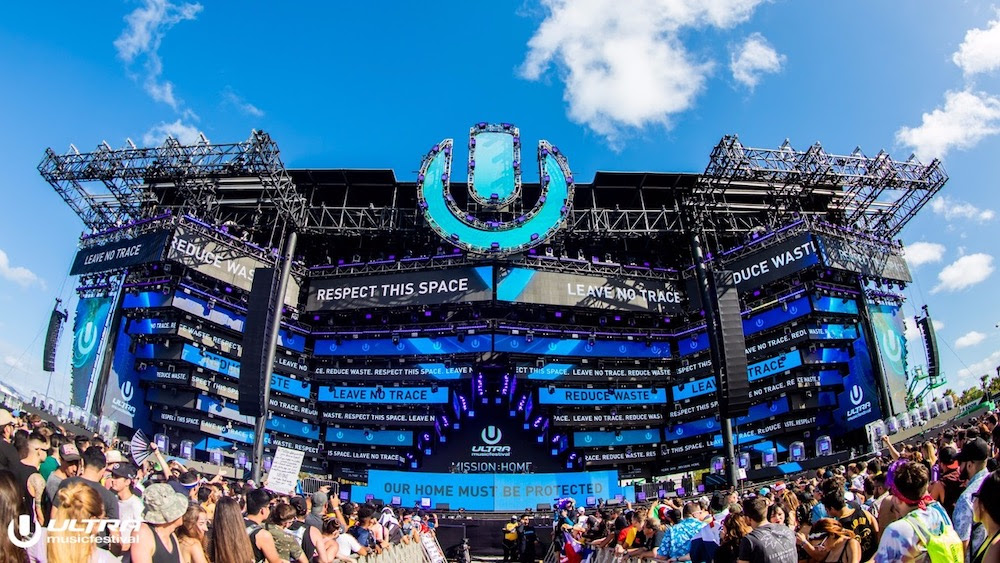 Ultra's "Mission: HOME" Sustainability Program Stands Out Among U.S. Dance Music Festivals
Since its launch in 2019, Mission: Home became a national leader in sustainability efforts at Ultra Music Festival Miami.
---
As the effects of climate change continue to impact the planet, it is more important than ever to embrace sustainability measures wherever possible. Music festivals may be notorious for producing excessive waste, but Ultra Assignment: Home try to change that. Launched in 2019, this sustainability program has worked to make changes to reduce the environmental impact of Ultra Music Festival.
Although there is still a long way to go to make events more sustainable, Assignment: Home is celebrated as a premier effort. They have succeeded in reducing 526,000 plastic items from the waste stream, diverting more than 60,000 pounds of waste from landfills, achieving an impressive 100% recycling load acceptance in the local facility and touching more than 2.7 million people worldwide.
This year at Ultra Miami, Mission: Home has successfully implemented 30 sustainability initiatives, making it the most extensive sustainability program among major dance music festivals in America. They've taken waste management to a whole new level by donating over 22,500 pounds of unused food, beverages and supplies to local community partners.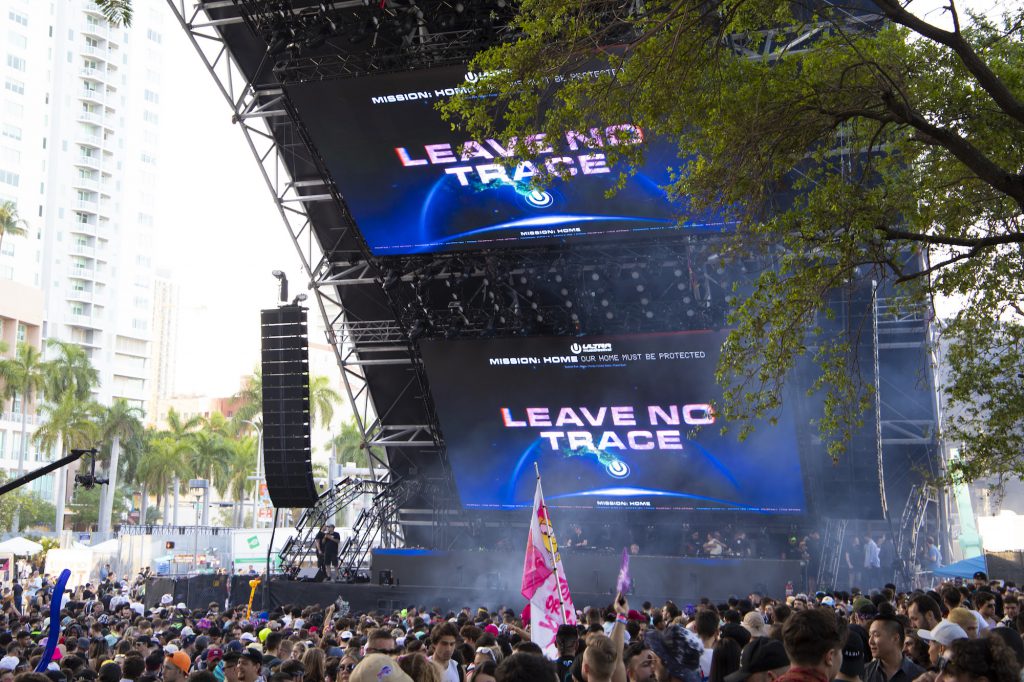 When it came to reducing waste, Mission: Home came back with water filling stations and styrofoam and plastic bans. Over 1.1 million plastic items have been removed from the waste stream through these initiatives. Their Leave no trace The campaign returned this year with elevated posts, new cigarette disposal towers, educational displays about the local ecosystem, and temporary storm drain screens to keep pollution out of Biscayne Bay.
To their waste reduction, pollution prevention, nature conservation, community engagement goals this year Mission: Home added Climate Action. This new focus has allowed Ultra to deepen its review of energy efficiency and carbon offset projects. Ultra Miami attendees were able to participate in a virtual reality experience to learn more about their own carbon footprint and were given tools to perform their own offsetting using Ultra portal in Climate Future's 1PLANET app.
Assignment: Home the ultimate goal is "to broaden everyone's environmental awareness [their] programs reach, positively changing behaviors both on and off the festival grounds. Between the 2022 and 2019 festivals, "Mission: Home" reached more than 5.5 million people, and with each year to come, their impact will only grow.
---
Follow Ultra Music Festival on social media:
Website | Facebook | Twitter | instagram | UMF Television