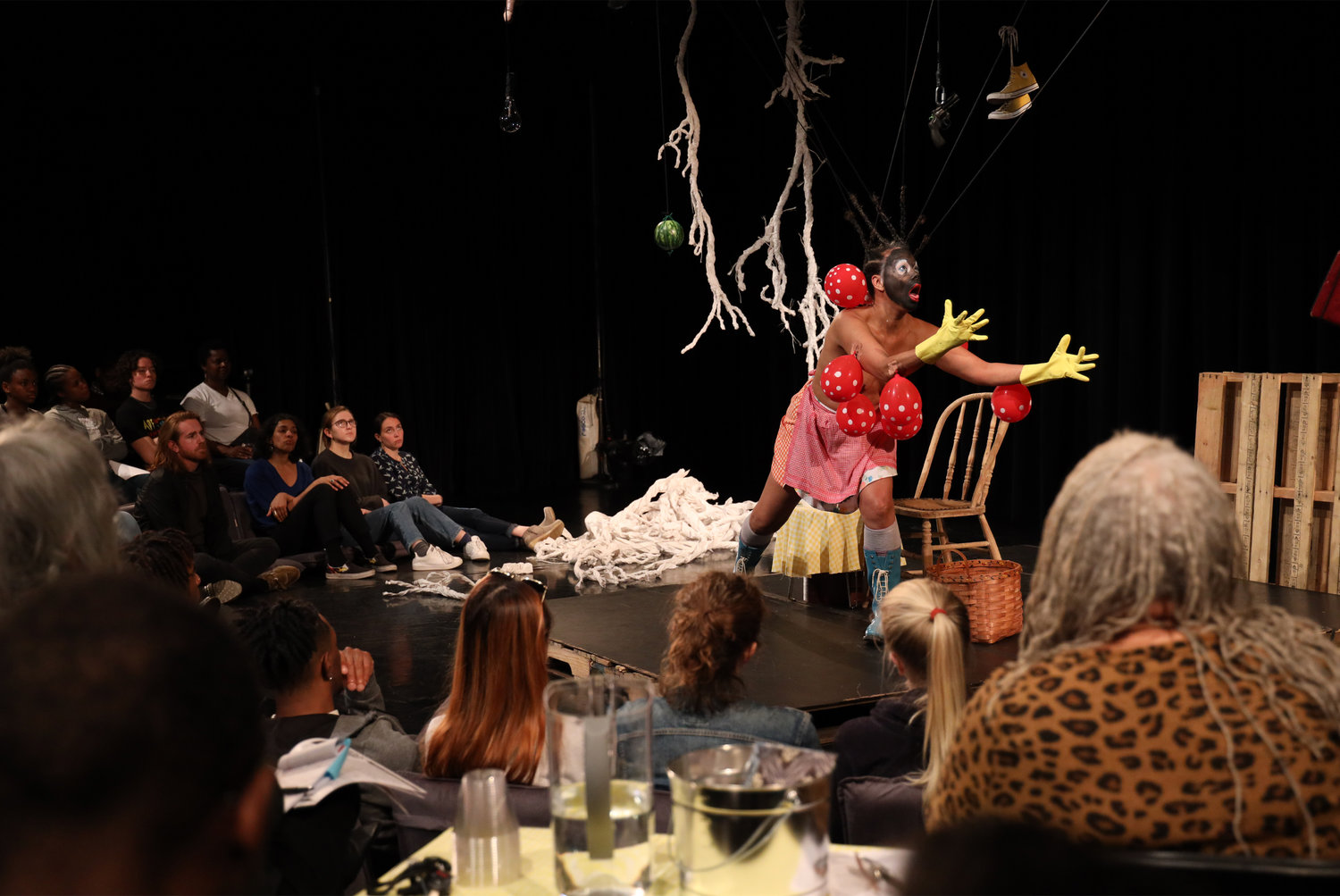 The Motion State Dance Festival is coming to the WaterFire Arts Center
By Karen Greco
"Providence could be a major dance center," says Ali Kenner Brodsky, a local modern dancer and one of the four founders of Motion State Arts. The non-profit organization is dedicated to presenting dance films and live dance performances throughout the year, as well as their pivotal Motion State Arts Dance Festival, which takes place this month. at the WaterFire Arts Center. "There is a great musical, theatrical and artistic scene," she continues. "People are coming [to Providence] for these things. Modern dance is more delicate.
Brodsky grew up in Cranston and moved to New York in 1998 after graduating from Skidmore College as a dance major. After 11 years in the city, she and her husband returned to Rhode Island to be closer to their family. The former artist-in-residence at New York's modern dance mecca, the Joyce SoHo, has resigned herself to a potential career pivot by returning to the Ocean State. "I thought, well, my dancing career is over," she says.
Instead, he thrived.
Brodsky landed a job as an adjunct professor in the dance department at Salve Regina (she is now an adjunct faculty member of Roger Williams) and connected with Jamie Jewett, founder of former Providence-based multimedia dance company Lostwax, and danced with him for a few years. The creation of her own company, Ali Kenner Brodsky & Co, really "got the ball rolling" and she began to see the possibilities of a rich dance community in Providence. "The city has done a great job of retaining visual artists and theater artists, but dance artists are squirming," she says. "We don't have a home."
Motion State Arts, which she co-founded with David Henry, Lila Hurwitz and Andy Russ, is the first step toward building this home. The company presents year-round, including its Motion State Dance (formerly Kicking & Screening) film series, and has partnerships with venues including the Jamestown Arts Center and the Columbus Theater. But the company's flagship event is the festival, which launched in 2020, just days before the pandemic shut everything down. The three-day festival sold out, which reinforced his assumption that Providence craves dance.
This year's three-day festival event features headliner and Brown University graduate Edisa Weeks with an in-progress performance of her solo show 3RITES: Liberty. A mix of local, national and international dancers are part of Small Moves, Big Pictures, which features live dance performances on a four-by-four-foot stage, juxtaposed with dance films shown on the big screen. "There's a wonderful interaction between the live dancers and the really cinematic films," she says. Kicking off the festival on opening day is an epic and unique large-scale improv dance performance that spans WaterFire's 35,000 square foot main hall.
"There are people in Providence who want more dancing," Brodsky says. "We try to provide that."