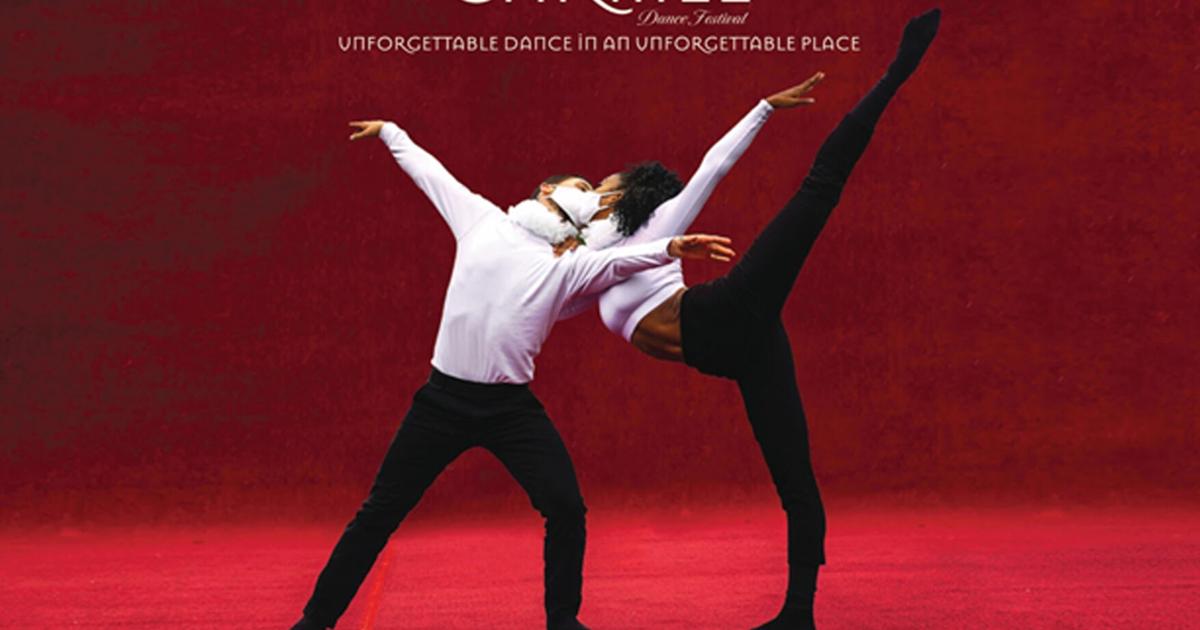 The kick off of the Carmel Dance Festival proves that Carmel needed movement. | Arts and Culture Blog
A tour of Chicago PARA.MAR Dance Theater successfully marked the first session of the Carmel Dance Festival and felt like a maiden dance for those who came together.
The idea for the festival came in response to Carmel's request for more movement, as it already has some fabulous wine, food and other art forms, organizers explain.Grant and Lillian Barbeito founded the festival this year alone, combining their dance expertise with an "unwavering love for the environment". They anticipate a busy season, with performances scheduled for September, November and December.
The evening show I attended was accompanied by the cool air of Carmel – since the event was taking place outdoors at the Sunset Center – as well as wine and appetizers.
The main course of the evening was the performance of PARA.MAR, a contemporary ballet repertoire company, founded in 2020 and led by award-winning choreographer Stephanie Martinez. We got to see the West Coast premiere of "kiss," choreographed by Stephanie Martinez, a new solo for Princess Grace Award winner Ching Ching Wong by Lucas Crandall, and a highly anticipated quintet by Jennifer Archibald.
The multiracial group of young people that performed on Saturday night was amazing. The ease with which they moved presented a shocking contrast to the stillness of countless months of confinement. Their joy and the warmth they created worked better than outdoor heaters placed around chairs.
While in Monterey County, PARA.MAR Dance Theater offered classes and a workshop.
Next on the lineup for the Carmel Dance Festival is the debut of Ballare Carmel, a new, high-profile professional dance company, according to organizers. They will perform on Saturday September 18.