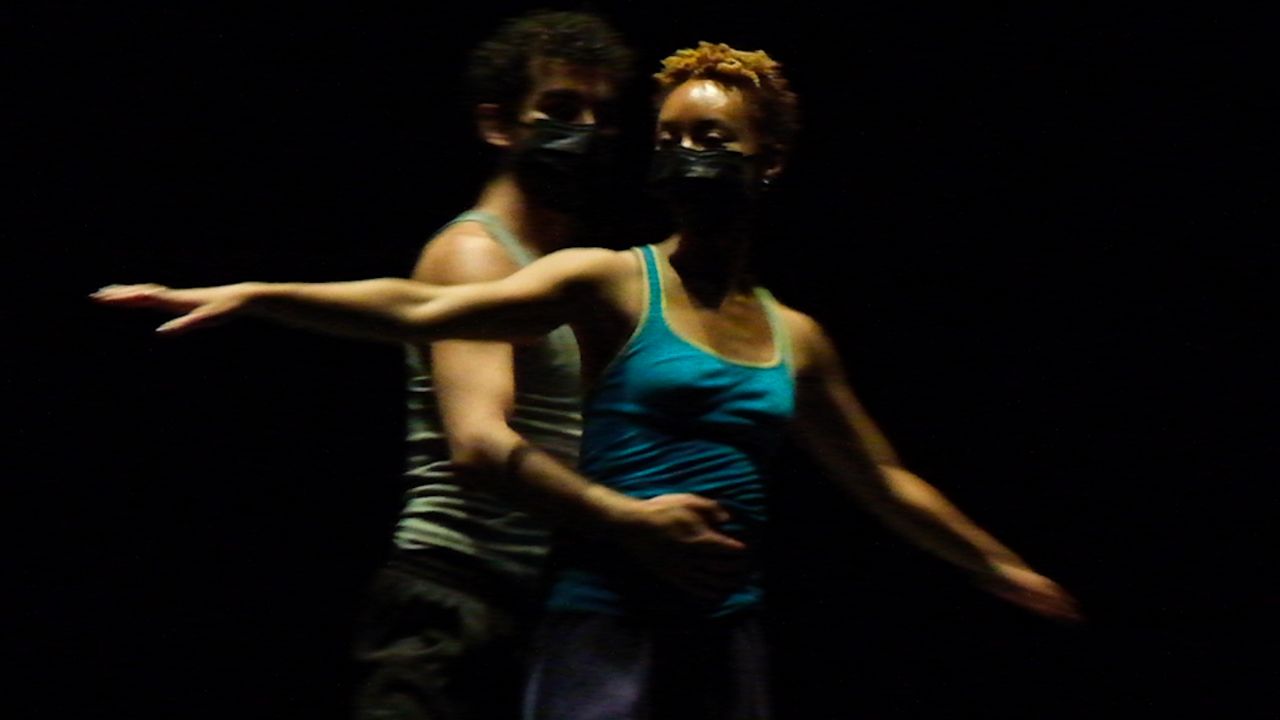 The dance festival joins the fight against HIV/AIDS and COVID-19
LOS ANGELES – The inaugural Dance for Life festival, recently presented at the Nate Holden Performing Arts Center, gives new impetus to the fight against HIV/AIDS and COVID-19 and organizers hope to have started a new dance tradition in Los Angeles.
Longtime activist and festival co-creator Phill Wilson said Dance for Life was inspired by the Fire Island Dance Festival, which since 1995 has raised more than $300 million for the fight against HIV/AIDS.
"I've been a patron of this festival for years and thought we should bring something like this to LA, and especially now when the dance scene here is like going crazy," Wilson said.
Phill said the dance companies jumped at the chance to perform at the festival and the team is grateful to the Nate Holden Performing Arts Center for agreeing to provide the venue.
"We called them and told them we wanted to do this festival. We have never done a festival before. We don't have a pot to pee in or a window to throw it in. Do you want to host us? Wilson explained. "They immediately responded, 'Yes.' And that was the answer everywhere.
Dance for Life has brought together a diverse group of dance companies performing in an equally diverse range of styles and genres.
Festival co-creator and presenter Desmond Richardson said the hope was to make Dance for Life an annual or even bi-annual event.
"Each year we will try to find another site or come back to the same site," Richardson said. "We really hope it takes root in the spirit of the community here."
Richardson said another hope is to remind people that the fight against HIV/AIDS continues even amid our current COVID-19 pandemic, both of which have had a disproportionate impact on communities of color.
"We are fighting against HIV/AIDS and COVID-19, but there are other organizations that also need our support, in the arts and as the arts are slowly coming back, we want people to be invigorated and inspired."
Wilson, who was diagnosed with HIV in the early 1980s, hopes younger generations will continue the fight against the disease.
"I was infected and started my life journey with HIV around the same age as some of these dancers, and so this marriage of HIV and AIDS and COVID-19 is not just a Activism is personal," he said.
Hot on the heels of a successful inaugural Dance for Life festival, the wheels are already in motion for the next one.