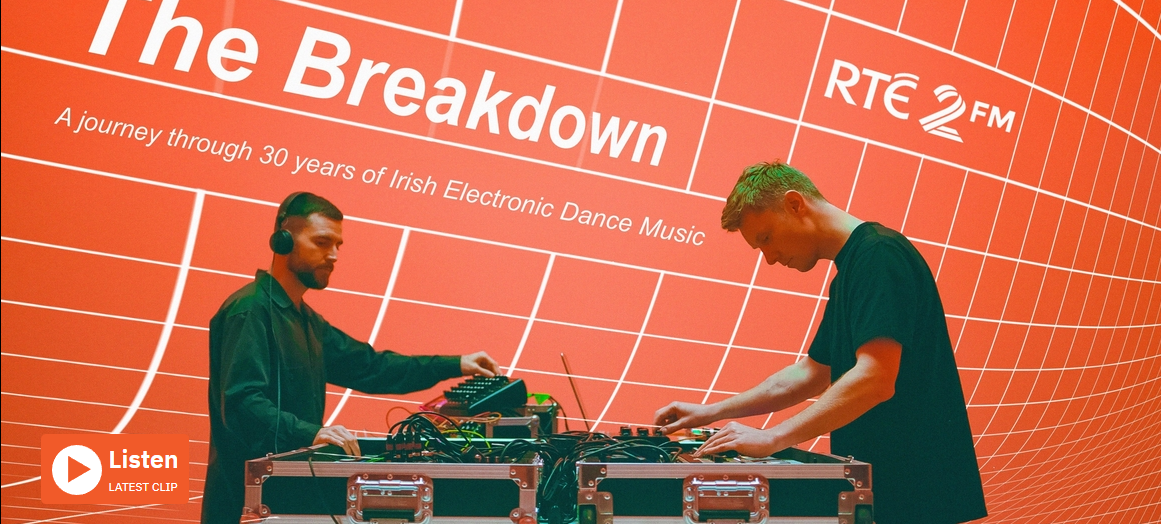 Release of a four-part radio series exploring 30 years of Irish dance music
irish radio RTÉ 2fm recently produced a four part radio series chronicling 30 years of Irish dance music.
The breakdown aired on the station on January 1 and 2. The show features many influential Irish artists discussing their careers and the most successful tracks. Each episode is approximately 50 minutes long and is produced by the Irish radio producer Hugh fowler. It begins with a discussion of the Irish acid house scene in the early 90s and continues by describing the evolution of the scene from there.
Included in the series is the producer and DJ duo biceps. Formed in 2009 in Belfast, Northern Ireland, Bicep has toured extensively around the world. On the show, they talk about their hit from 2017, Glue, and how they got started. They are currently headlining the AVA party in Belfast.
Artist Orlagh Dooley AKA is also included on the show Or: the. Last month, Dooley took home the award for best DJ at DJ Mag's Best of British Awards. She is the cover artist for the January 2022 edition of DJ Mag.
Founded in 1979, RTÉ 2fm is currently Ireland's second most popular radio station. They specialize in chart hits and pop music. Anyone interested in listening to all four episodes of the series can drop by here.