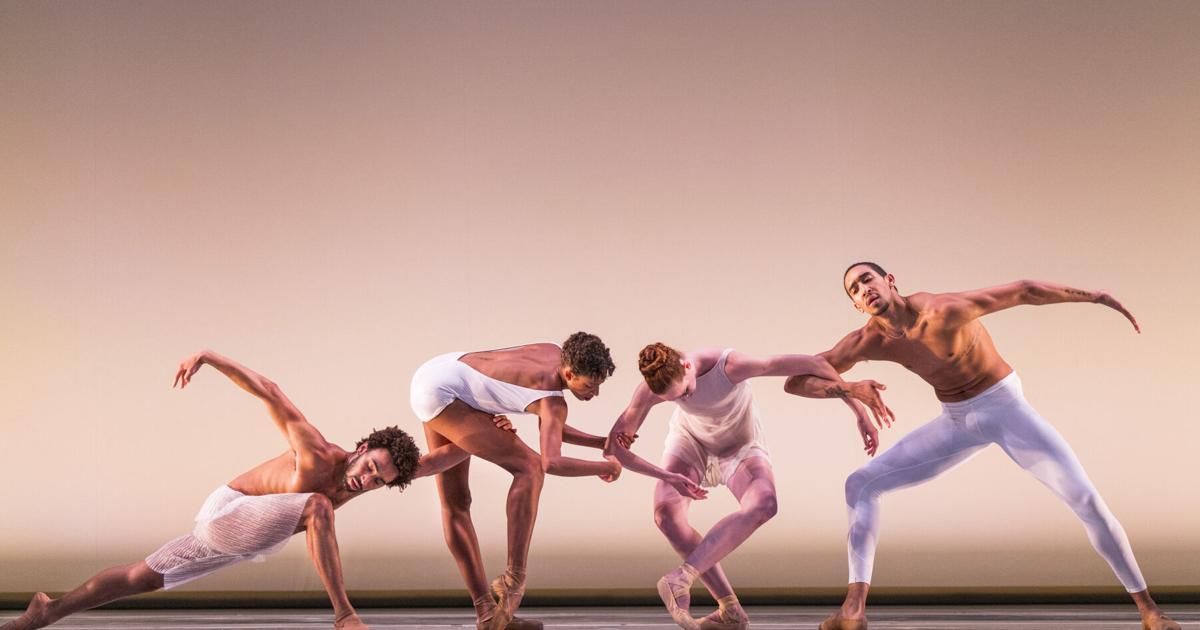 Jacob's Pillow 2022 Dance Festival celebrates reopening of Ted Shawn Theater with full 10-week program | berkshirelandscapes
BECKET — Jacob's Pillow's 90th anniversary season is filled with celebrations, world premieres, new commissions, exclusive engagements and work developed at the Pillow Lab.
Festival 2022 — 10 weeks of on-site programming — runs June 22 through Aug. 28, with the season-opening gala kicking off festivities on June 18.
"We simply can't wait to welcome the dance-loving community back to our grounds, archives, live performances and talks this summer," Pamela Tatge, executive and artistic director of Jacob's Pillow, said in a release announcing the season. "We're especially excited to kick off our 90th anniversary season by reopening the Ted Shawn Theatre, now renovated with a new stage house, air-cooling and ventilation. It will be a sheer joy to gather together again in that magical theater."
In addition to the previously announced Limón Dance Company, Alonzo King Lines Ballet, Black Grace and Cleo Parker Robinson Dance Ensemble, the summer lineup includes America(na) to me, Ronald K. Brown/Evidence, Bodytraffic, Swing Out, AIM by Kyle Abraham, Music from the Sole, Taylor Stanley, Michelle N. Gibson with the New Orleans Jazz Orchestra/NOJO 7, Hubbard Street Dance Chicago, Liz Lerman, Dance Heginbotham, and Miami City Ballet.
The reopening of the Ted Shawn Theater and four dance companies were previously announced by Tatge in a video,"A Sneak Peak at Festival 2022," sent to newsletter subscribers at the beginning of December.
Member ticket sales, rolled out by membership levelbegin on March 7. Tickets for the general public go on sale April 6. The recipient of the Jacob's Pillow Dance Award and the gala program will be announced on March 15. To purchase tickets, visit jacobspillow.org or call 413-243-0745. Proof of COVID-19 vaccination for age 5 and over and face masks are required of all site visitors.
WORLD PREMIERE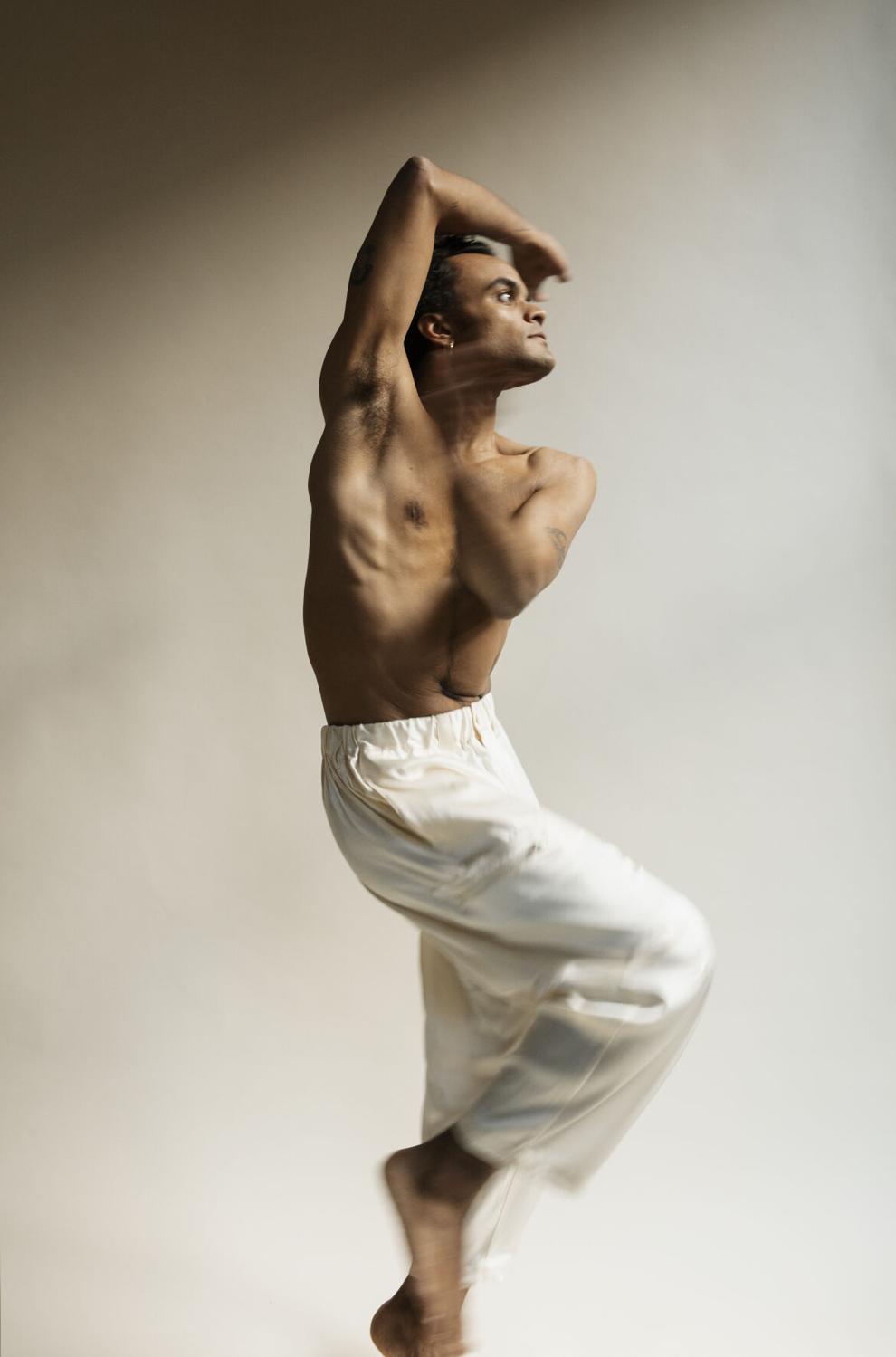 This summer's lineup includes a number of world premieres, including the Pillow-exclusive engagement "America(na) to me," June 22-26, which celebrates the Ted Shawn renovation and the festival's 90th anniversary by paying tribute to the very first concert presented in the Ted Shawn Theater in 1942.
Conceived as a showcase of American Folk Dances curated by Shawn, the program included square dances and Agnes de Mille's "Hell on Wheels," inaugurating the first theater in the United States designed for dance. Associate curators Melanie George and Ali Rosa-Salas revisit the theme of that first program by inviting dance artists to reflect on what American identity means to them.
Ronald K. Brown and the dance company, Evidence, will debut "The Equality of Night and Day," featuring an original score played live by composer, jazz pianist and MacArthur Fellow Jason Moran. With text by civil rights activist Angela Davis and visuals by Deborah Willis, the sweeping and poetic work examines the concepts of balance and equity, in our history as well as in the current political climate as it affects young people, women, as well as Black , Indigenous and people of color.
Taylor Stanley, celebrated principal dancer with the New York City Ballet, will perform the world premiere of Pillow commissions by William Forsythe, Jodi Melnick and Shamel Pitts.
Two world premieres debuting in August, "Adagio," featuring two guest ballet dancers, and "Dance Sonata," are the result of a collaboration between Dance Heginbotham's artistic director John Heginbotham and composer Ethan Iverson.
PILLOW DEBUTS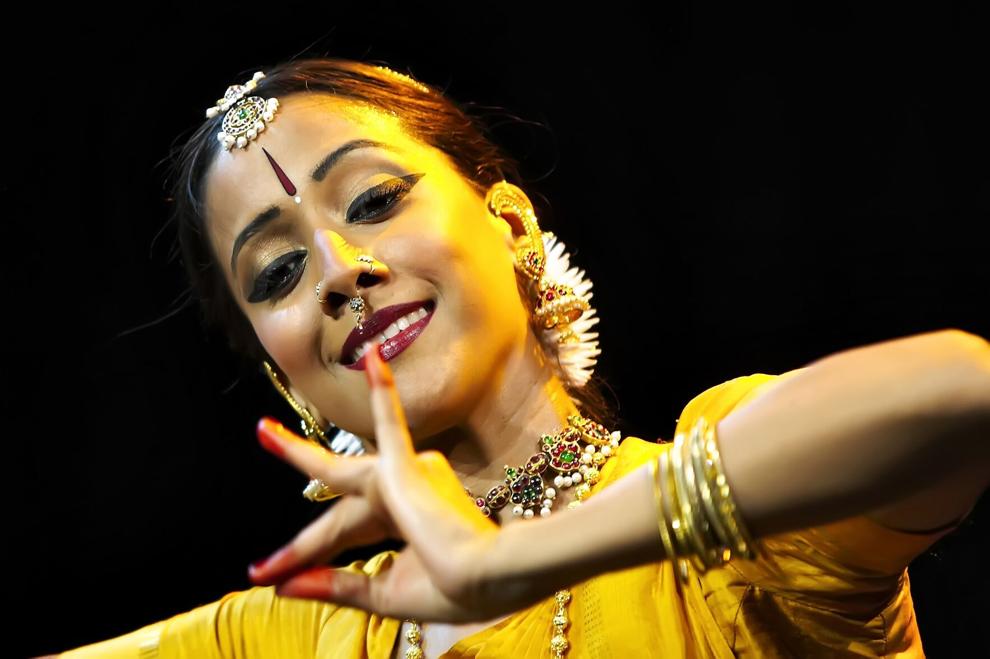 Stanley, a principal dancer with the New York City Ballet, will make his Jacob's Pillow debut this summer in an evening-length performance "Dichotomous Being: An Evening of Taylor Stanley." Several artists — the Warwick Gombey Troupe, Mythili Prakash, Jasmine Hearn and Alexandra Tatarsky — make their Pillow debuts in "America(na) to me."
PILLOW LAB WORKS
As Jacob's Pillow strengthens its role in serving more artists year-round, the Festival also features several presentations of works developed at the Pillow Lab, a residency program now in its fifth year. Those performances include: AIM by Kyle Abraham's highly anticipated work, "An Untitled Love;" "I Didn't Come to Stay," performed by tap and live music dance company Music from the Sole; "Dichotomous Being: An Evening of Taylor Stanley;" and Liz Lerman's "Wicked Bodies," a multidisciplinary piece designed specifically for a unique setting at Jacob's Pillow, taking inspiration from the powerful and grotesque portrayal of witches throughout history.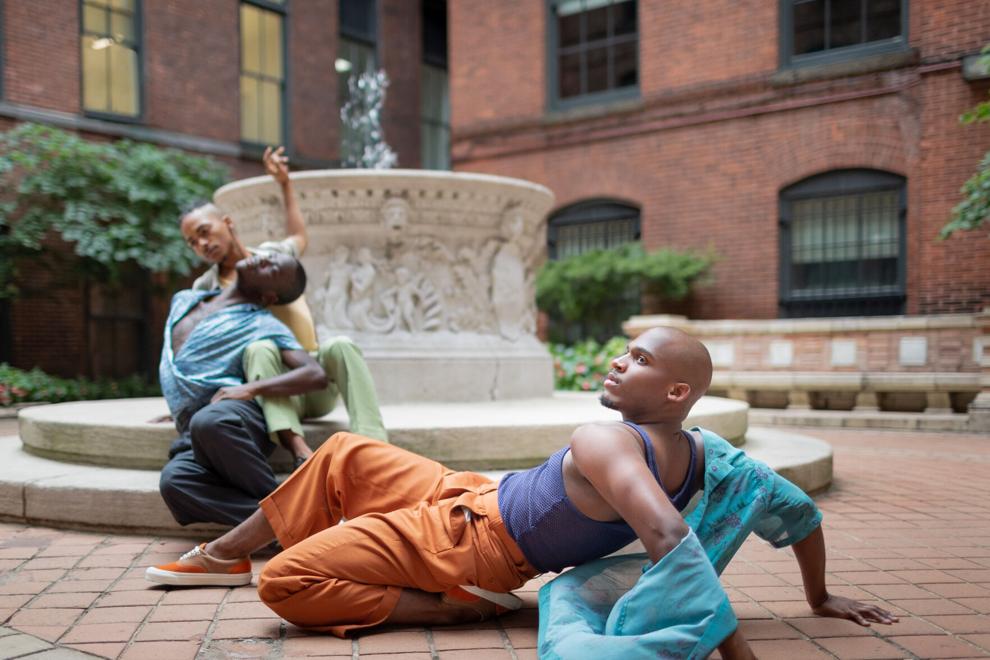 Along with week-long performances in the Ted Shawn Theater and on the Henry J. Leir Stage, this summer Jacob's Pillow will host several one-night performances on the Leir Stage and a series of performances in Jacob's Garden, which will be announced at a later date.
The free "On the Road" performance series returns for a second season, bringing dance performances to towns around Berkshire County. Details will be announced later this year.
Digital offerings will include PillowTalk highlights and live streams of the gala and school performances.
TED SHAWN THEATER RENOVATIONS
Jacob's Pillow announces reopening of Ted Shawn Theater just in time for 90th anniversary season
Jacob's Pillow broke ground for the $9 million Ted Shawn Theater renovation project in January 2021. When The Pillow's flagship performance space reopens on June 22, renovations to the stage house will include: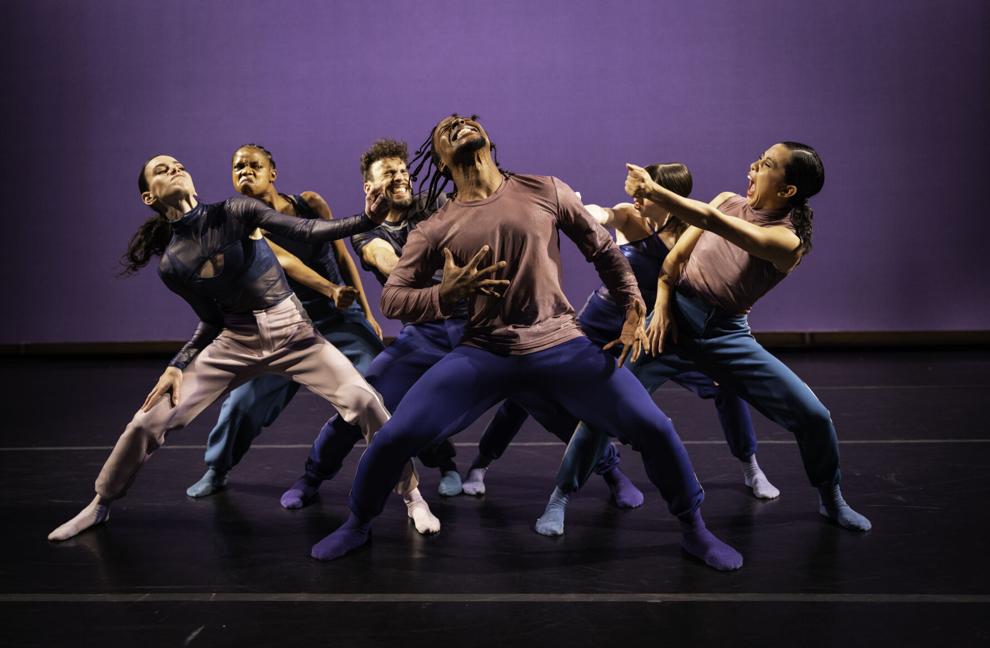 • A new ventilation system and eco-friendly air cooling.
• A new orchestra pit which can be replaced with seating when not in use.
• Enhanced accessibility both backstage and in audience seating.
• Increased stage depth — by 10 feet.
• A new indoor artist crossover that replaces the current outdoor crossover.
• A new lower level, which includes new flexible dressing rooms, wardrobe spaces, an elevator, accessible ramp system, and a maintenance room to host the new air conditioning and ventilation system.
Companies will also perform on the outdoor Henry J. Leir Stage and at sites across the campus.