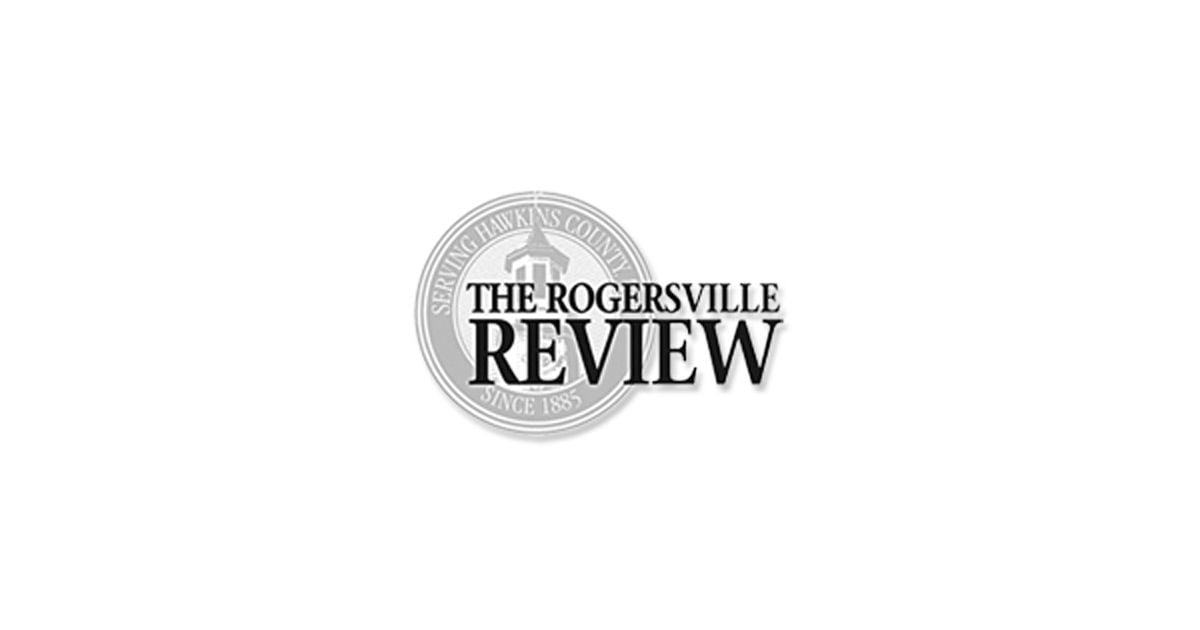 grant will fund dance activities from kindergarten to high school | Rogersville
[ad_1]
SNEEDVILLE – The Hancock County government is pleased to announce that it has received an at-risk youth fund grant from the Tennessee Arts Commission.
These funds will support dance programs for preschool, elementary and high school youth in Hancock County.
Classes will be free and offered during extracurricular programming in schools. Dance classes will take place during the fall and spring semesters. They are open to all young people of the age who are served.
One of the goals of the program is to introduce young people in Hancock County to dance and dance instruction. Research in the arts shows that students who study dance are more:
• Motivated, disciplined and focused in his daily life.
• Expressive in communicating emotions, thoughts and feelings.
• Creative and imaginative.
• Able to critically analyze own work and that of others (www.ndeo.org).
Opportunities for participants to perform and for the community to experience the arts are other goals of the program. Funds raised during the year through shows and fundraising will hopefully support the 2020-2021 school year so that dance education can continue in the county.
Information leaflets were given to every elementary and middle school student and also shared via the Overhome Happenings Facebook group.
Classes now take place during the after-school program. Whitney Cantwell will be the artistic director of the program and Miranda Russell will be the grant program director. Any questions can be directed to them at [email protected]
[ad_2]