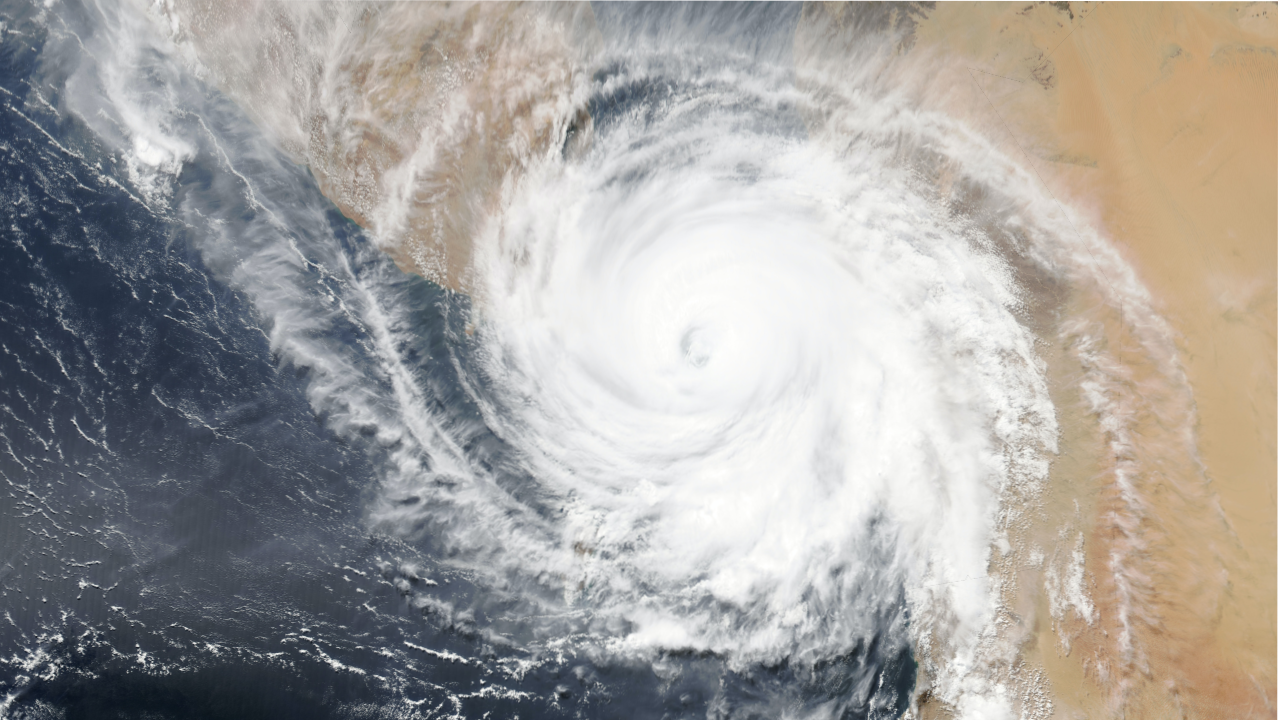 Dance and music communities rally for Philippines typhoon relief
Many music and dance communities in the Philippines and beyond are raising funds after a super typhoon hit the country.
Just before Christmas, Super Typhoon Rai (AKA Typhoon Odette) touched down in the Philippines. The typhoon destroyed homes, destroyed farms and knocked out electricity across the country. Hundreds of people have been killed, while more than four million people are affected.
Manila Community Radioa Philippines-based community center for local DJs and producers, released a list of non-governmental groups working in affected areas. They ask those who want to help to send them cash donations.
A Hong Kong-based online record store and a series of named parties Bad Times Disco also joins efforts to raise funds. They recently launched a Fundraising for Children for children PH, a youth-focused climate advocacy group. The organization is currently working to provide food to affected residents and assist with cleanup efforts.
Los Angeles-based underground producer Unleash the robots (real name Chris Alfaro) is also launching a fund to help rebuild the island of Siargao. Share clips from the region via instagram, he wrote: "My team and I are working on our own fund to help rebuild Siargao. We strategized daily to implement an efficient way to distribute food, water and supplies to our community for the Long Hall.