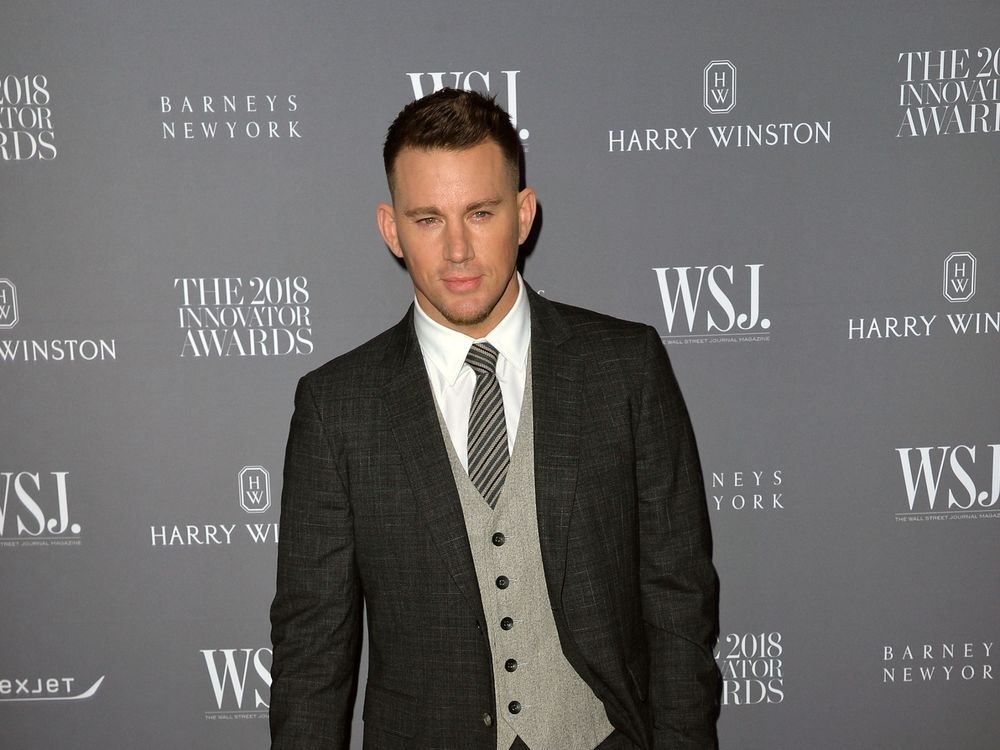 Channing Tatum's 'Last Dance' movie 'disturbed by salivating fans'
Reviews and recommendations are unbiased and products are independently selected. Postmedia may earn an affiliate commission on purchases made through links on this page.
Content of the article
Channing Tatum's new 'Magic Mike' film has been disrupted by 'sex-starved' fans.
Content of the article
The 41-year-old actor is reprising the role of Mike Lane to star in 'Last Dance', but groups of women have shown up at the London dance studio where the cast is gearing up for the new film.
A source explained, "It starts off as a bit of fun and it's great that the fans are so engaged. They are simply passionate – and obviously thirsty for sex! But after a while it became problematic and there are now a lot of fans trying to reach the guys everywhere they go.
"The security team is worried about what they might be willing to do just to get their hands on them."
"Last Dance" is the latest film in the "Magic Mike" franchise.
The films have developed a large following over the years, and security has had to be stepped up to protect the stars.
Content of the article
The insider told The Sun newspaper's Bizarre column: "Obviously the previous films had a huge impact, but also left that legion of horny middle-aged women, who make a point of knowing every movement of the guys and follow them all over the place.
"Unfortunately the only option was to move things around and take safety precautions, bringing in the appropriate heavy goods vehicles to make sure no one got hurt."
Channing previously promised not to hold anything back from the franchise's third film.
He said, "I want this to be the Super Bowl of stripping.
"I want to dance like we never got to in the other two movies, because we had to be honest about the reality of this world, which isn't big dance."