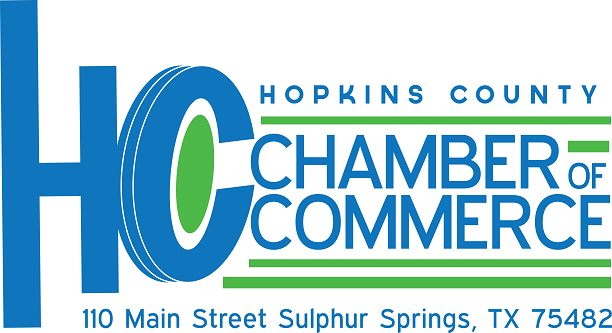 Chamber Connection – Fun, Educational & Charitable Activities Coming March, April
Schedule includes golf tournament, sports challenge, blood drive and health seminar
By Butch Burney
Register now for 33rd Annual Chamber of Commerce Golf Tournament, coming to Sulfur Springs Country Club on Friday, April 8.
Last year, 35 teams participated in Golf Fun Day, and we hope to have more this year.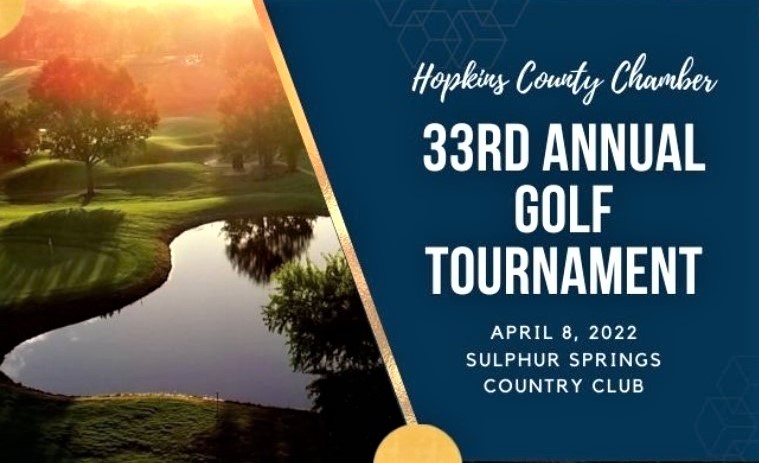 The format of the tournament is a six-man mix, with the low-net team inscribing their name on the trophy.
There are two start times: 8:00 a.m. and 1:30 p.m. The morning group is limited to 18 teams, while the afternoon group can have a maximum of 25 teams. Registration is on a first come, first served basis. Register early to get your choice of tee times.
Registration is $750 per team, and that includes three carts, 12 mulligans, six meals, shooting balls, a corporate banner on hole #1, and sponsor list recognition. There are also opportunities to contribute Goodie Bag items, Hole Sponsors, and Interactive Hole Sponsors.
To register, go to the Chamber's website at HopkinsChamber.org or call the office at 903-885-6515.
Patriot Sports Challenge
The 4and The annual Lake Fork Patriot Sports Challenge takes place the day after the Chamber Golf Tournament, so you can make it a full sports weekend.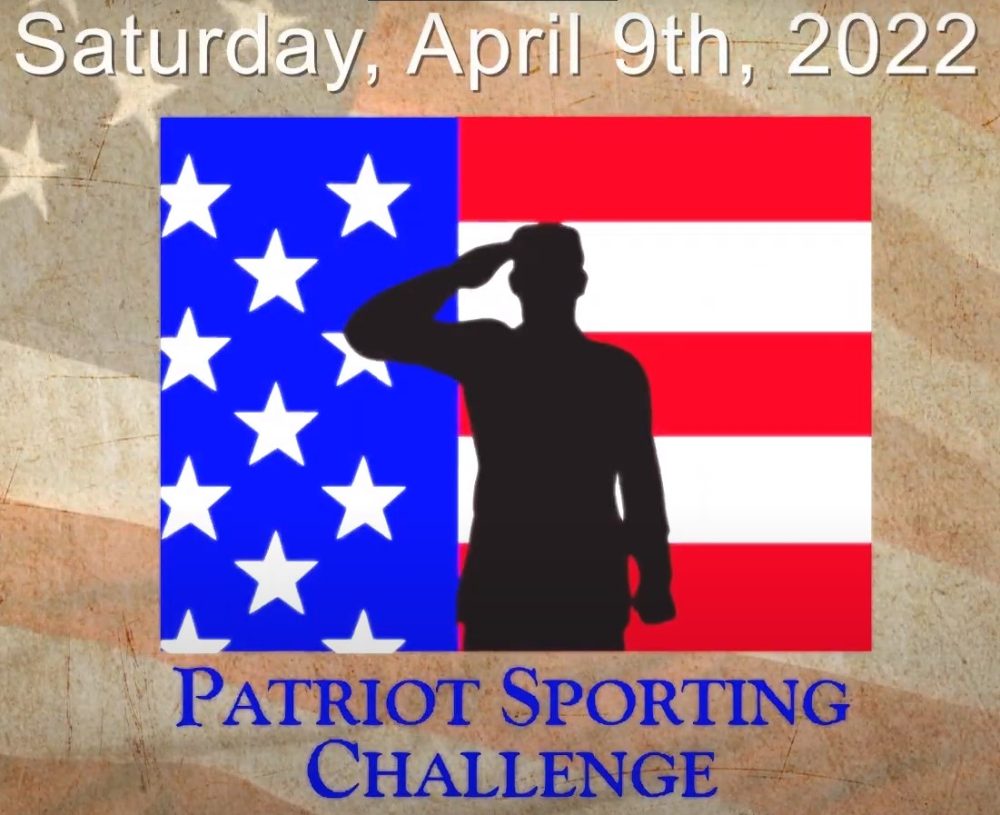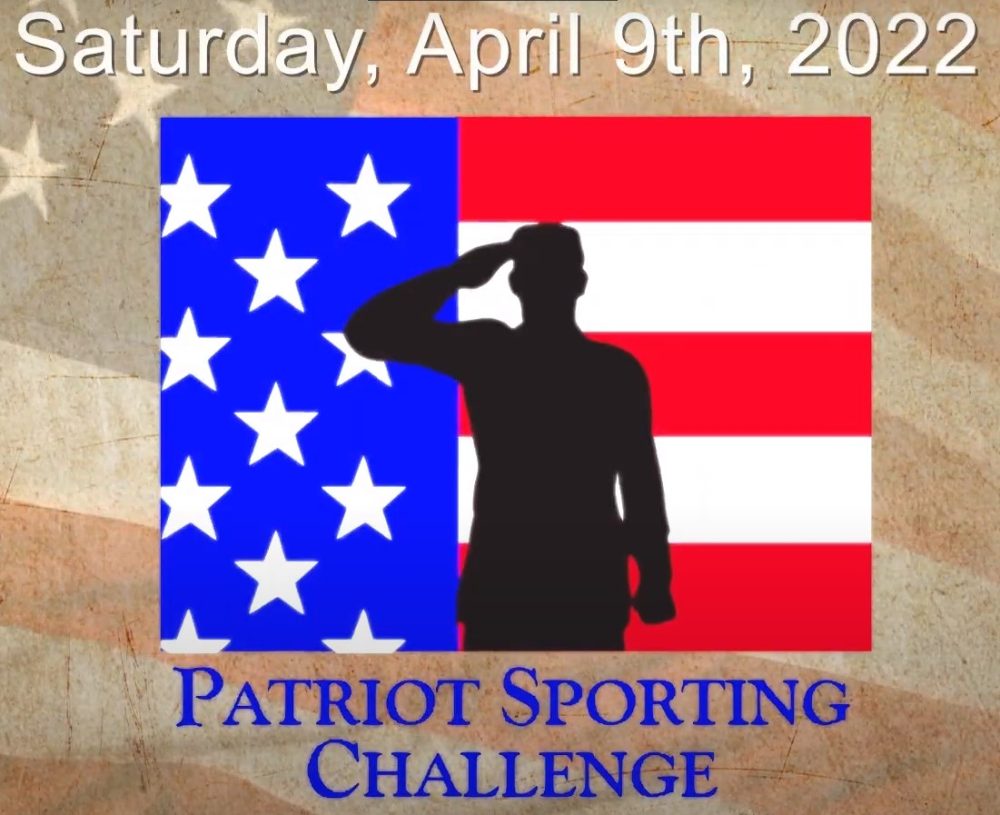 The Patriot Sporting Challenge on April 9 is a special one-day event to benefit the families of military heroes with a morning shooting, golf and fishing competition and a celebration of patriotism itself.
Each four-person team competes in two of the sports challenges (shooting, golf, and fishing), and they all meet that night at the Hopkins County Civic Center for dinner and a keynote address from keynote speaker Greg Stube, Green Beret. Then there will be a concert/dance by Cooper Wade and his band.
All proceeds from the event go to Folds of Honor, a non-profit organization providing scholarships to children and spouses of those killed or disabled in action.
For more information, visit PatriotSportingChallenge.org, email [email protected] or text 817-296-8985.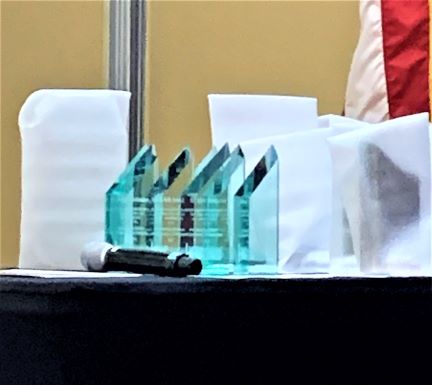 Chamber banquet
Congratulations to all 95 award recipientsand Annual banquet of members of the Chamber last Thursday. I won't go into the winners since you read about it here last week, but they were all deserving recipients.
I look forward to next year when we can honor the best that Hopkins County has to offer for 2022.
grow up and go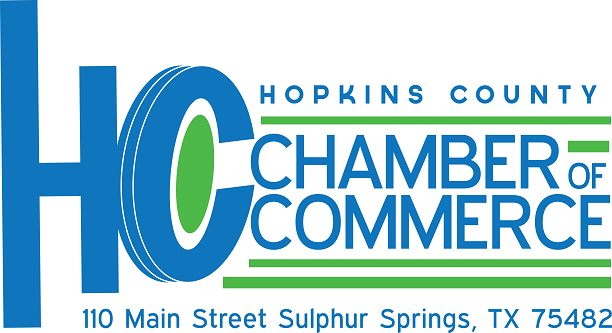 The Chamber has a vacancy in one of our Grow and Go offices. The Grow and Go is a business incubator designed to help small businesses get started.
The 10 ½ x 12 ½ office is located in the Chamber building at 110 Main Street. The rent is $250 per month for the first year, and this price includes the use of the room WiFi and the printer.
If you are interested, contact me at [email protected] or call 903-885-6515.
Blood collect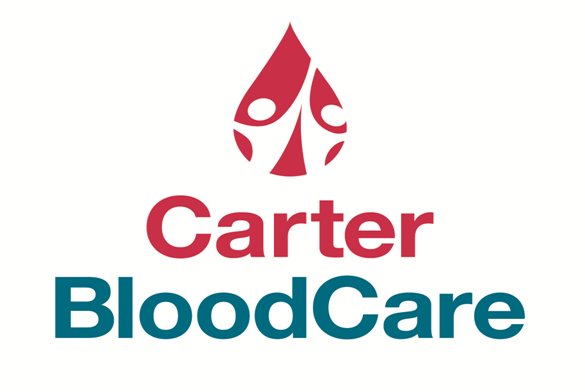 The Carter BloodCare bus will be parked in the front parking lot of CHRISTUS for local blood donations on Tuesday, March 15, from 9 a.m. to 2 p.m. As a thank you, all donors will receive a stainless steel water bottle while supplies last. To schedule an appointment to donate blood, contact Patricia Wilson at 903-438-4380 or call/text 800-366-2834.
Health Seminar
In partnership with CHRISTUS Health, Columbia Lodge #81 invites you to attend an event aimed at building a safer, productive, healthy and hopeful community. We will have local experts speaking on a variety of health-related topics that will educate and empower community members to take charge of their own health and well-being. The event will take place Saturday, March 12 from 8 a.m. to noon at the HW Grays building in Pacific Park, 413 Beckham Street in Sulfur Springs. This event is free for all, and everyone is welcome.
For more information, contact Bryan Vaughn at [email protected].