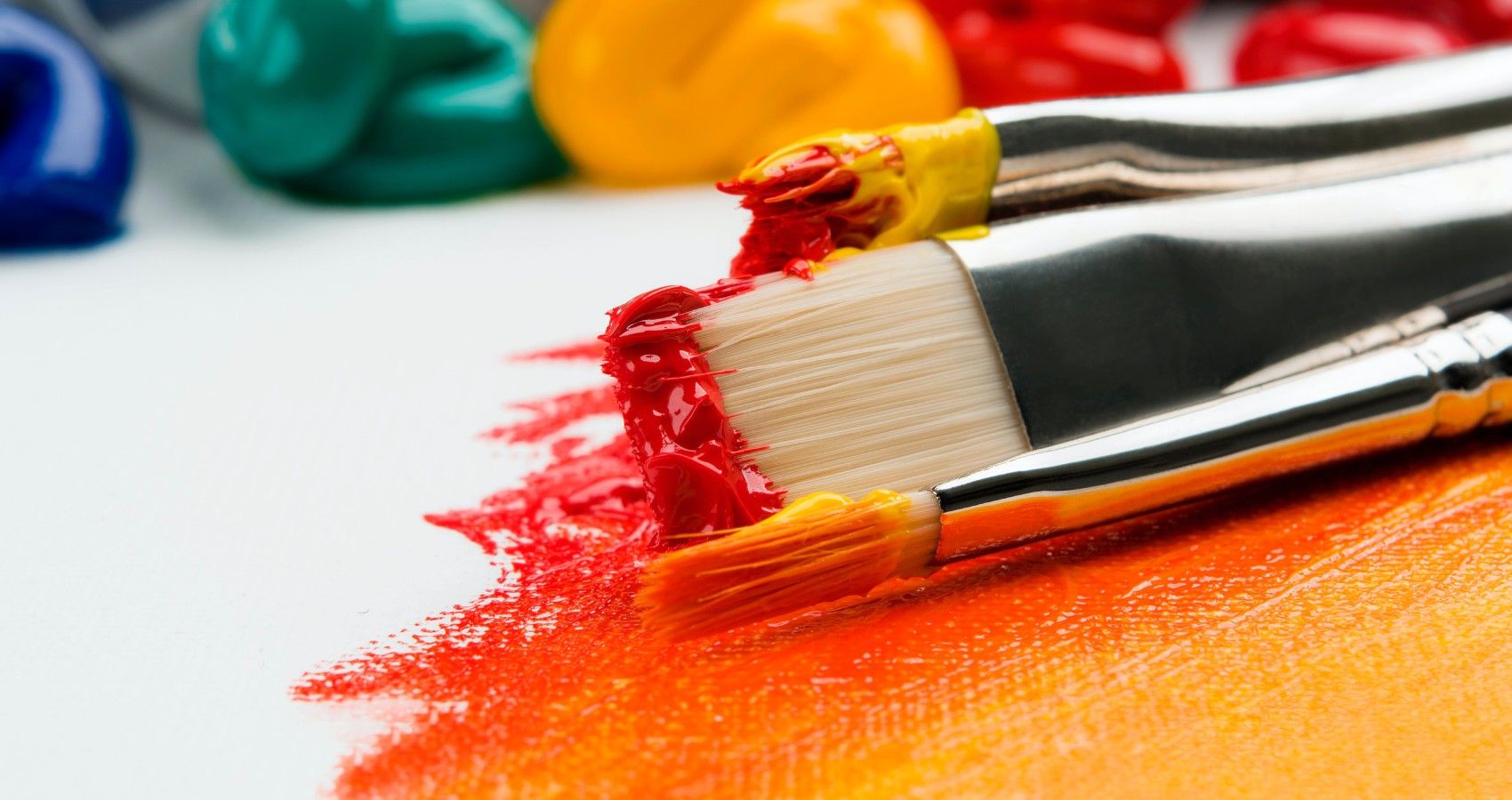 Artistic activities improve self-control in adolescents
Researchers found that those who did were less likely to commit criminal behaviors like stealing and selling drugs.
A new study has found that artistic activities can improve self-control impulses in adolescents. Teens might look like they have the world at their feet, and they might not understand the struggles and pressure we all face, but that might be because we've forgotten what it's all about. was when we were teenagers. They're trying to navigate a tricky life, they're trying to balance their school life, a part-time job, and a social life and it all can add up. They are also still finding each other and working on skills like self-control.
According to Medical Xpress, a study found that artistic activities can help teens rein in their self-control impulses, so we might just have to be a little tricky. This study was carried out by researchers from University College of Londonand it can be read in full here.
RELATED: How Children's Self-Control Predicts Healthy Life Later
The study revealed that teens who participate in activities such as dancing, drama, reading, and concerts are much less likely to engage in antisocial and criminal behavior. This was seen up to two years after their participation in the activities.
To complete the study, the researchers looked at data from more than 25,000 teenagers in the United States who had all completed surveys over a period of a few years. They measured teens' engagement in arts activities based on several factors, such as school clubs, bands, choirs and art classes, and whether they had participated in cultural activities on their own. They found that those who did were less likely to commit criminal behaviors such as stealing and selling drugs. This was seen when they were asked the question initially, and then when they were asked the question two years later.
They also found that adolescents who were engaged in the arts are more likely to have higher self-control scores and even to have a more negative view of this behavior by people around them. While it can be difficult to engage a teenager in a program they are not interested in, it is worth trying to get them involved in something that is a more creative outlet.
The study also highlights the importance of the arts and why these programs should stay in school for students to enjoy. These courses are generally considered "less important" than others, and studies like this are important to consider when making decisions.
Sources: MedicalXpress, Springer Link
Playtime with dad can improve child's self-control, new study finds
Read more
About the Author